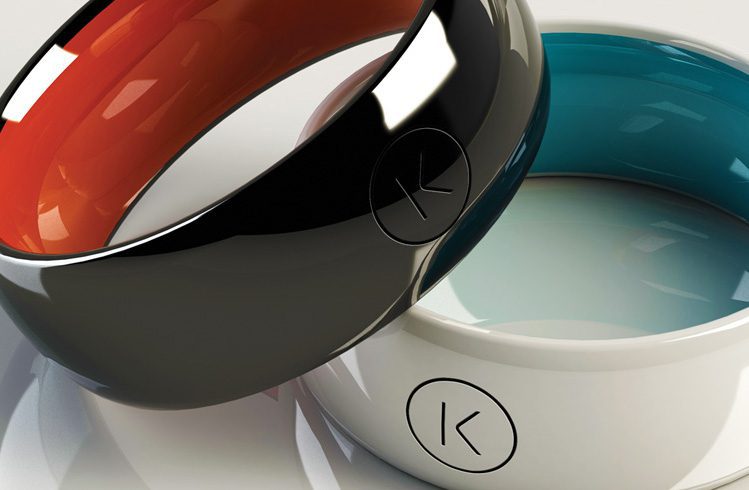 K Wearables has launched its contactless payment K Ring with ABN AMRO in the Netherlands, linking the ring direct to ABN AMRO issued bank cards.
The contactless payment wearables are available for all of the banks retail customers, and ABN AMRO is the first bank in the world to offer wearables enabling their users to pay higher amounts at a point-of-sale and using a PIN.
It follows successful trials over the past 12 months where 500 ABN AMRO clients have experimented with payment wearables and their responses have been hugely favourable: no less than 80% of test users preferred wearables to a regular bank card.