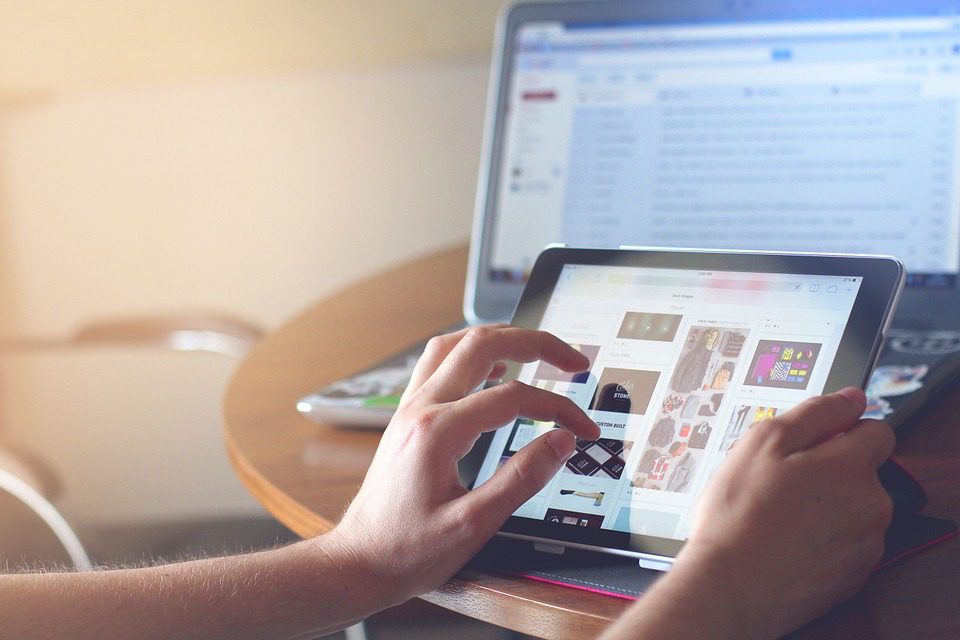 '- In-app payments forecast to be worth $1.2 trillion across North America and Europe by 2020¹
– Businesses in 190 countries now offered rapid, simple mobile payments integration whilst retaining acquiring bank
London 13 December 2017 – Judopay, the m-commerce payments platform today announced a partnership with Visa to utilise the CyberSource payment management solution to offer consumers a more seamless digital payment experience, and greater choice in how they pay in mobile—via payment cards, card-on-file, wallets and at the point-of-sale.
Judopay provides merchants with a fast, simple way to accept in-app payments by offering development teams the flexibility to integrate in-app mobile payments technology with as little as three lines of code, whilst retaining their existing acquiring bank relationship. The partnership provides Judopay with extensibility to broaden its reach and offer in-app payments on a global scale using CyberSource's payment management platform. The companies are working collaboratively to help accelerate the adoption of safe, reliable and convenient mobile payments for consumers and merchants—and help drive increased sales through simplicity and convenience.
The partnership comes at a time when mobile payments are predicted to grow twice as fast as traditional e-commerce², driven by consumer demand for anytime, anywhere, everywhere experiences through mobile and app adoption. Judopay's slick interface and frictionless checkout experience helps increase conversion rates and revenues, whilst also helping protect against mobile fraud as businesses expand into new markets.
Ryan Farley, CEO at Judopay, said, "We're seeing that, for brands around the globe, great apps are at the centre of growth. The CyberSource partnership means we can support new and existing customers in their rapid expansion worldwide, whether in London, Rio, New York, Paris or Dubai. We take a pride in partnering with our customers to provide the best service and growth opportunity with cutting edge technology."
Neil Caldwell, Vice President, CyberSource Europe, at Visa, said, "Deep partnerships are at the core of all we do at CyberSource. Whilst the ability to respond to evolving buying behaviours and embrace digital change, is front of mind for today's business leaders—who are operating in increasingly competitive times. Judopay is a key partner in helping enable businesses to execute a mobile strategy, and help support wider initiatives."
ENDS
¹ http://www.firstannapolis.com/wp-content/uploads/2016/02/February-2016_First-Annapolis-Navigator_.pdf
² http://www.coupofy.com/blog/infographics/mobile-commerce-will-grow-twice-as-fast-asecommerce-in-2017-infographic

For press enquiries please contact:
Will Parrott / Edward Bell at Propeller PR:
Tel: +44 (0)20 3301 5353
Email: judo@propellergroup.com
Judopay www.judopay.com @JudoPayments
About Judopay
Judopay provides payments technology that is simple to integrate, enables frictionless payments and protects businesses against fraud and chargebacks. Our payments and mobile experts partner with leading global brands and their development partners to create best-in-class apps for a pain-free customer experience, by making paying faster, easier and more secure.
Founded by serial financial technology entrepreneurs in 2012, Judopay is backed by leading venture investors and supported by banking and card scheme partners to offer in-app payments that are simple, frictionless and protected.