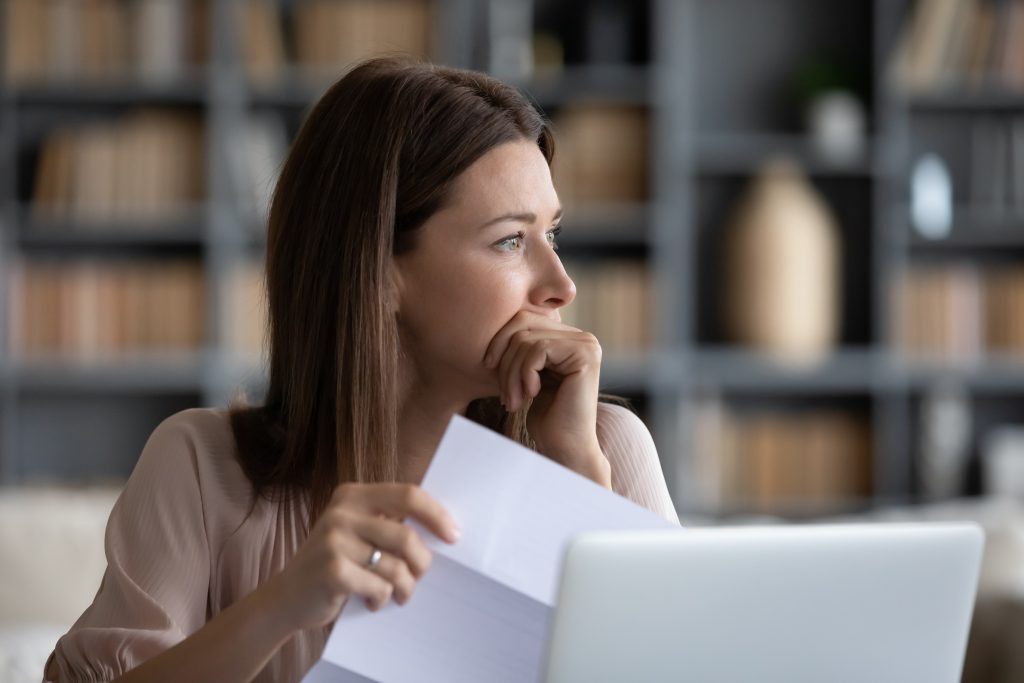 COVID-19 has a far-reaching effect on the global economy. It's a fact. Companies are struggling to understand the full impact on businesses and how best to react to the new reality.
ECommerce is one of the few areas currently showing signs of growth despite the overall economic breakdown.
However, it is too early to draw major conclusions about eCommerce in general. According to a survey of online retailers conducted by the German association for E-commerce and Mail Order in mid-March, more than 41% of eCommerce merchants actually experience a sharp drop in orders. Only 11% saw an increase in orders over the same period.
It turns out that only specific product categories saw more than a 50% increase in orders. Examples for such a rise can be seen in online sales for food, health, fitness, and personal entertainment-related products.
Speed and agility of businesses will be key factors in the upcoming battle for survival especially when it comes to the rethinking and reorganization the following business processes:
1. Order processing and customer support
Automation here may be the light in the tunnel when it comes to our ability to keep up with the increased volume of work despite the high numbers of sick employees. Businesses could optimize their order processing with barcode scanners to save valuable time.
More questions may come from customers concerned about the delivery of packages or the availability of products. Adding a chat-bot that automatically answering such repetitive questions may compensate for the reduced number of customer support agents.
2. Upholding health and safety standards in work premises
In the light of the Coronavirus crisis, the well-known guidebooks on health and safety procedures may no longer work adequately.
Additional precautions will be needed especially in the area of hygiene. Providing additional equipment like gloves and disinfectants and work schedule amendments are practices which are already applied in many companies.
3. Deliveries
Maybe it's time to consider how you can diversify the risk and distribute your deliveries among different carriers in order to make logistics more flexible.
You can improve the customer's experience so that they can utilize the online tracking of packages for example.
4. Online payments
Increased sales volumes, employees sick leaves in key departments of your company, chaotic local banks branches due to the Coronavirus crises – these all may be good reasons to evaluate your usual payment methods and explore new, faster and easier alternative solutions.
A virtual IBAN may be exactly what you need to improve and adapt your operations especially when it comes to banking services.
The EU virtual IBANs provided by Monneo can help you with your B2B international payments. With our virtual IBAN, you can receive settlements from your card acquirers and payment service providers and pay to your suppliers and vendors make payments in 134 different currencies. You can easily apply online for your new virtual account and have it opened within just a couple of days.
Monneo's status as an Authorised Payment Institution in the United Kingdom places the company under the strict supervision of the Financial Conduct Authority (FCA) and guarantees our compliance with the highest security and safety standards to protect clients' data and funds.
Many online merchants have already chosen our reliable and flexible solutions in the digital payments industry over the conventional ones offered by traditional high street banking.
Contact us to learn more about how Monneo can help you with digital payment solutions or apply directly for your virtual IBAN on our website.