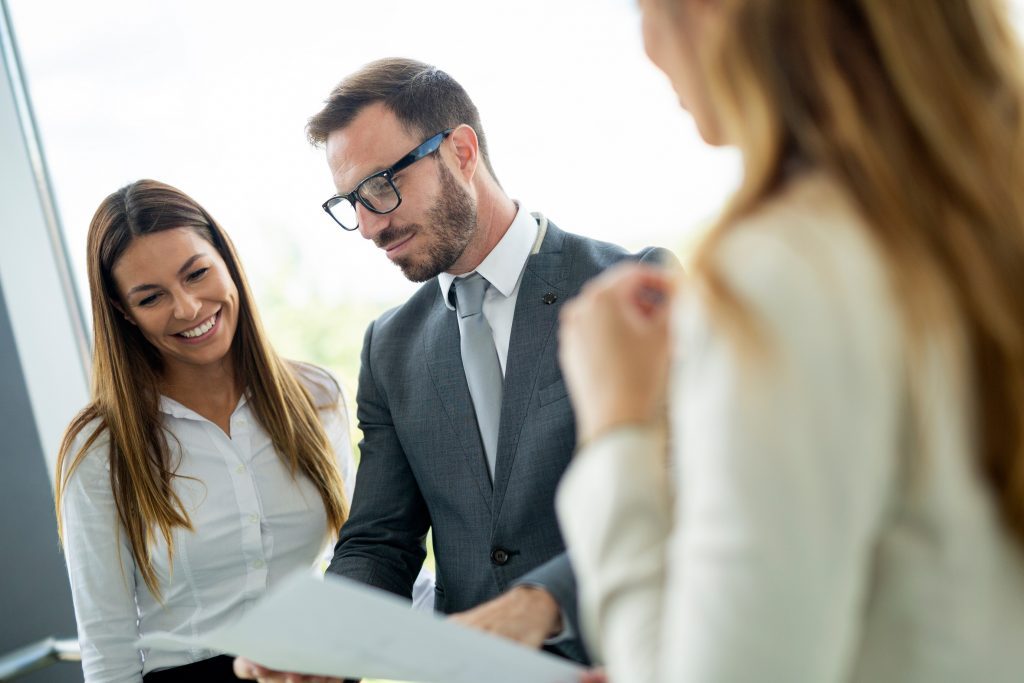 B2B eCommerce is projected to be the area of the largest eCommerce growth from 2020 to 2025. In 2020 the global revenue in B2B eCommerce is anticipated to be two times bigger than the one from B2C sales.
1.      The gap between B2C and B2C sales is getting smaller
Regardless of the orders volume and the different levels of complexity in B2B sales at the end of the day B2B buyers go through a decision-making process and buyer's journey very similar to those of any B2C buyer. Positive or negative customer experiences from the B2C area inevitably influence B2B buying preferences.
As a result, the B2B customer expects the message and presentation of a product or service to be tailored to their profile or visit. According to the latest surveys, more than 70 % of online buyers expect B2B companies to personalize communications in a way that suits their needs.
B2B buyers will tend to get even pickier when it comes to marketing content – rather than just counting on quantity and abundant information you should bet on high-quality content that's interesting, entertaining, and useful.
2.      Millennials are taking over control
Over 70 percent of B2B buyers today belong to the generation of Millennials who prefer buying online. This change in the generation in charge together with the technological advancement in big data and cloud-based e-commerce platforms explains why B2B eCommerce is growing at such a high-speed.
3.      Human interaction is still needed
According to a recent report of McKinsey and Company, human interactions in the sales journey cannot and should not be entirely taken out of the equation and replaced by chatbots or other digital tools. Statistics show that 76% of B2B buyers find it helpful to speak to someone in person or on the phone when willing to purchase a completely new product or service and some 52% of buyers want to speak with someone when they are in the process of buying a previously purchased offering.
4.      Revolutionizing the banking services by virtual IBANs
The victory march of Fintech solutions is anticipated to remain an important trend in the future. Over the past few years, Fintech solutions have successfully challenged and even usurped vast areas in traditional banking services.
Being able to rely on faster and easily accessible banking solutions is crucial for the growth and development of any online merchant.
Payment innovations like multi-currency virtual IBANs are an effortless alternative to traditional online banking offering merchants around the globe a superb user experience, flexibility and a high level of security.
Virtual IBANs offer the same facilities as a traditional bank account. At the same time, this alternative gives online merchants the flexibility to send and receive cross-border transfers in many currencies within one single platform. The opening of a virtual account can be processed entirely online.
If you are open to exploring this much-needed digital banking solution you should definitely learn more about Monneo's digital payment services. We stand among the leading B2B virtual IBAN providers based in the European Economic Area. Our business clients can receive settlements from card acquirers and payment service providers and make international transfers to their suppliers and vendors in the impressive number of 134 different currencies.
As an Authorised Payment Institution in the United Kingdom Monneo provides innovative financial services in full compliance with the highest security and safety standards applied to protect clients' data and funds.
Contact us to learn more about how Monneo can help you with cross-border digital payment solutions or apply directly for your virtual IBAN on our website.