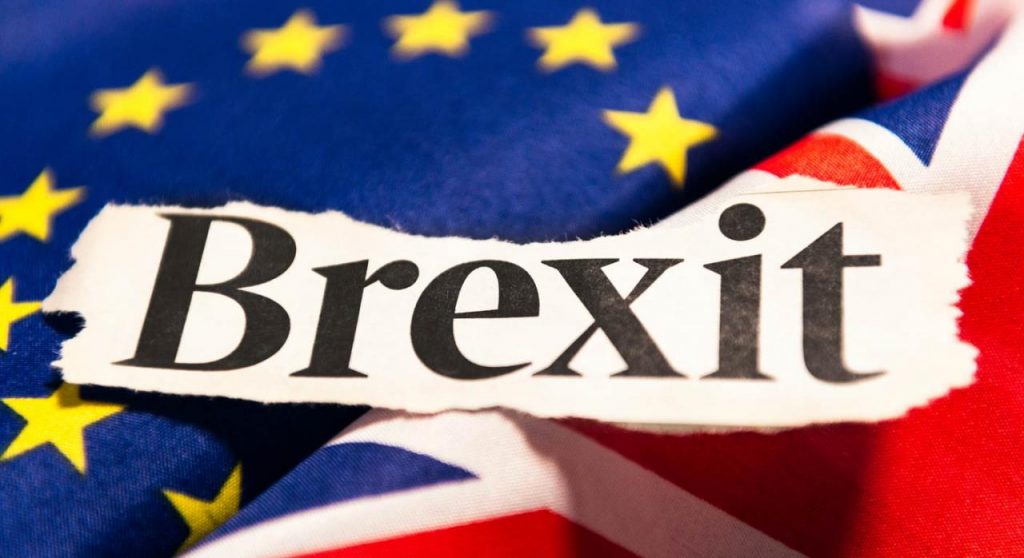 In light of recent developments, we now have more questions than ever about the impact Brexit will have on businesses in terms of future development, certainty and stability.
It may become harder to do business with long-standing partners, both for UK and EU businesses, with new barriers to trade and finance looking set to come into place.
The direct effects of Brexit are expected to be felt mostly by UK and EU-based businesses. However, because of the significance of the UK as one of the world's largest economies, Brexit's consequences are expected to spread everywhere in the world. The most significant impact is anticipated to be in the fields of oil and gas industry, financial services, IT, and, of course, any other industry in which UK companies have strong positions on a global scale.
Under the current transition period, things are continuing as normal. For now, but this is expected to change by the end of the year. The British government is insistent that not even the coronavirus pandemic will derail their plans for a full exit from the EU by the beginning of 2021.
Digital banking solutions turn out to be a strong tool for ensuring the stability of payments in these uncertain times.
The development of secure and reliable digital payment solutions is firmly holding its position among one of the biggest trends in business.
Good relations between businesses, all along the supply chain, are vital for companies to deliver a satisfying product or service to their customers. Reliable digital banking solutions have proven to be an important factor in maintaining timely and organized payments between businesses and, as a result, ensure continuous, smooth, and stress-free processes throughout the trade ecosystem.
By using a virtual IBAN, for example, businesses can give themselves peace of mind by taking advantage of proven digital banking offerings that are resilient to the possible demands of the new relationship between the EU and Britain.
Thanks to the Single Euro Payments Area, or SPayments Association, payments within Europe are easy.
A virtual IBAN, issued by an EEA-based provider, is one tool that can be used to give certainty and guarantee businesses that they will continue to benefit from the advantages of SPayments Association, even after Brexit is finalized. Similar to traditional IBANs, virtual IBANs allows businesses to receive and send payments across the globe.
Along with its main functions, setting a virtual IBAN up is related to many benefits and advantages, such as:
1. Easy application and online opening process
We at Monneo do not require your psychical presence for the application and account opening process. This all happens entirely online and hassle-free.
You will be free from all the time and location-related problems of opening a traditional account at a bank branch, like unnecessary traveling and time spent standing in line only to discover that a key document was forgotten.
2. One merchant – multiple accounts
Regardless of whether your business needs more than one IBAN for the purposes of better organization of funds or relating to any other specific needs, Monneo can provide your business with multiple virtual IBANs, which you can operate from one single account.
3. Multi-currency opportunities
Your business virtual account with Monneo allows you to send payments to your business partners in over 130 currencies.
4. One easy-to-access online portal
With one easy-to-access online portal for all payments, you have full control over your payment operations on the tip of your fingers.
For all businesses around the world, Brexit equals uncertainty. By taking advantage of advances in digital banking businesses can start preparing against the potential future shocks of Brexit on the payments sector.
If you need more information about the digital banking solutions offered by Monneo, please do not hesitate to address all your questions using the contact form below.