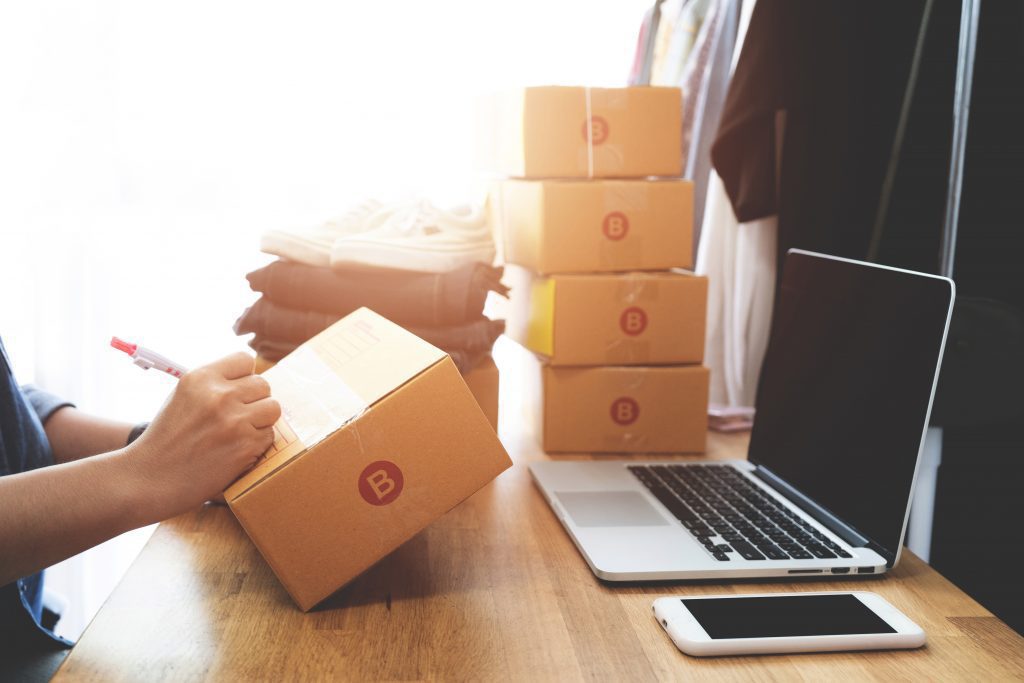 The new Dos and Don'ts for any business looking to attract and keep new international customers.
Standing still is going backwards. That's true for every business at all times, but especially in the harsh economic realities of 2020. A long-predicted downturn hit, ignited by the coronavirus pandemic, and no sector is free from its impact. But there are still opportunities out there, especially for online merchants looking to grow.
Online distribution of goods and services, especially during the coronavirus lockdown, is becoming the first port of call for consumers.
Some important questions arise for the future trends for the eCommerce sector. What rules to observe if we want to keep up with the pace of the colossal growth of eCommerce in the past few years? And it this even possible, especially having in mind that only for 2019, research from Statista puts the value of the online B2C market at $3.5 trillion figure?
1. The "Friction" concept
Friction is a concept any online merchant needs to pay attention to. Whenever there is something that makes it harder for a person to complete a purchase, that is friction. It could be a poorly optimized page, with long loading times, or a difficult to navigate website.
Often payment processes present the biggest amount of friction. Unexpected obstacles and difficulties upon payment will make them think twice about whether to finalize their purchase. This is also valid for unclear payment conditions, hidden fees, or unclarified subscription renewal fees and conditions.
Performing frequent friction audits, seeing how people navigate a business website, where people drop off in the purchase funnel and so on, will help B2C businesses boost their sales. It will allow for a growth in the global customer base and make the add to the general stability of any merchant in the B2C eCommerce industry.
2. Knowing Your Buyers
Millennials are becoming more important as buyers in the eCommerce space. This generation uses the internet to find advice on products and are less susceptible to traditional forms of digital advertising. Instead of using content market strategies, businesses should consider building trust as they give out advice.
Using existing expertise, businesses can craft informative content that generates leads and sales. This shouldn't be limited to just text though. It is becoming easier to produce audio and video content for social media sites. This multiplatform approach, with all sorts of content on a business's website, social media platforms and sites such as Medium or YouTube is something online merchants need to embrace.
3. A Strong Customer Support Strategy
A strong customer support strategy is another way online merchants can make themselves stand out from the competition. Businesses switch suppliers because of bad customer support, with as many as 89% of people saying a bad experience will motivate them to switch.
AI-powered chatbots are becoming prevalent but more traditional help features, such as comprehensive FAQs, easy to find contact information and live chat should not be ignored. Strong customer support features like these will help win clients as well as keep them.
4. Staying Flexible and Open to Innovations
Economic downturns will make some businesses go bust. Some fail to live up to the challenge. Others improve, embracing new strategies and constantly adjusting their course of development.
Online payments and digital banking solutions are among the most fruitful fields when it comes to innovations and improvements in business operations. More and more online merchants are open to exploring the benefits of digital payment solutions allowing multi-currency payments, better accessibility and higher security levels.
As a trusted European Virtual IBAN Solution Provider, we at Monneo pride ourselves with the reliability and security of our online platform, offering an intuitive user experience, easy online application process and superb customer support.
Want to learn more about the benefits of opening a Virtual IBAN? Use the contact form below to send us all of your questions!