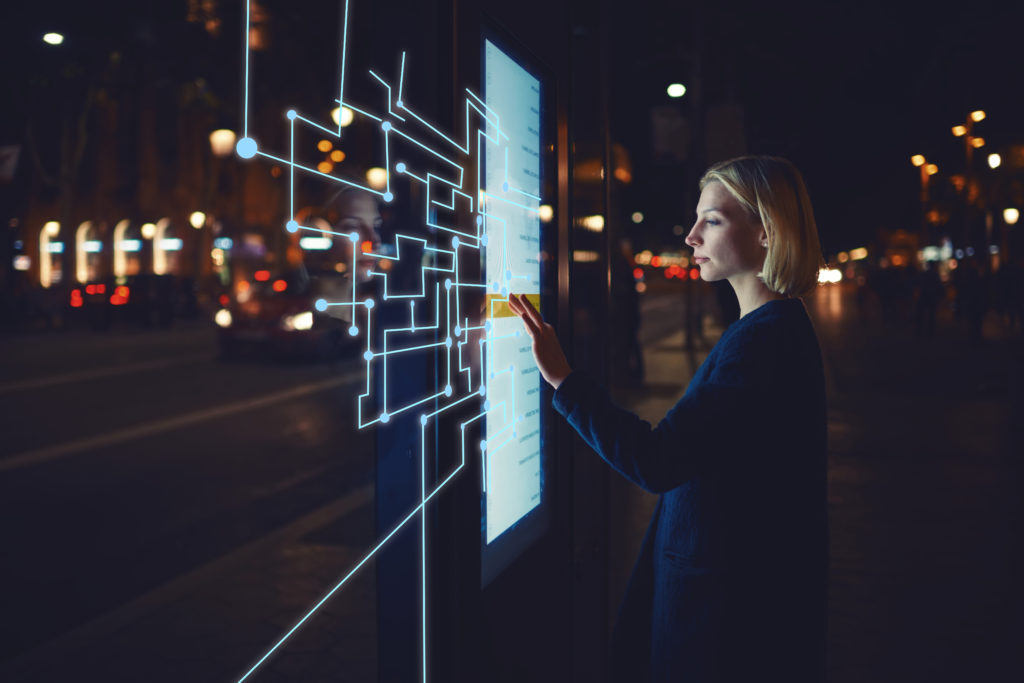 By Paul Marcantonio, Executive Director UK & Western Europe at ECOMMPAY
For the longest time, the West has been ahead of other markets in terms of financial technologies. Everyone knows Silicon Valley, London, and New York as the top 3 biggest fintech hubs globally, with London alone having 847 private, high-growth UK fintechs based in the city as of July 2021.
However, with the pandemic having forced many nations to adopt digital payment methods, shifting to a more cash-less society, we are beginning to see rapid developments in emerging markets which many believe will "leapfrog" the West in the digital payments industry. These emerging markets have used the opportunity from the pandemic to adapt to the digital internet age faster than their western counterparts.
You can continue reading this article here.
If you are a member of The Payments Association app and would like to take the opportunity to contact Paul please do so via The Member's Directory.
For all other inquiries please contact info.uk@ecommpay.com