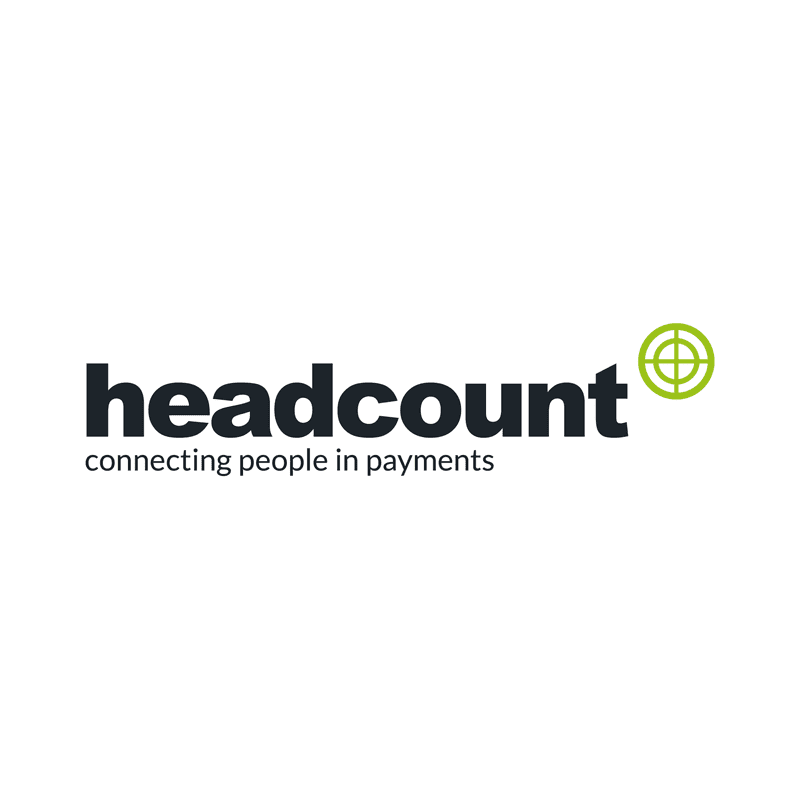 The payments industry's exposure to regulation is significant. Major new regulation 2018-19 has drawn the industry's focus, and a significant portion of its talent bandwidth. So what's been the knock-on effect for the payments job market, short and long term?
Anyone in the payments industry will attest that regulation – PSD2, AMLD, GDPR, MiFID to name some of the biggest regulatory acronyms – has hit our sector harder than ever in the last few years. Many argue that while PSD2 in particular is aimed at opening up competition and enabling better consumer choice, the overall volume and complexity of regulation across the ecosystem has hindered innovation for many businesses.
Undoubtedly, though, regulation has piled significant short term workload on our industry and changed certain resource requirements for good.
Read more here.