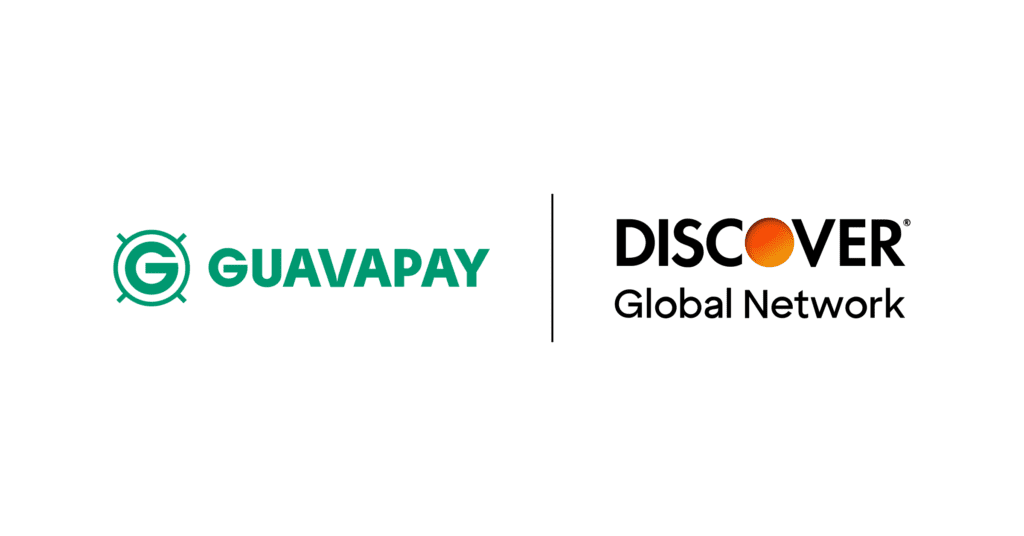 Guavapay, a London-based fintech company, and Discover® Global Network signed a strategic agreement on acquiring and issuing with processing coming over the next months.
This partnership reinforces Guavapay's overall strategy of broadening the payment methods and increasing acceptance for cards that run on the Discover Global Network. Guavapay will offer its customers debit and prepaid cards that will run on the Discover Global Network, as well as enable merchants to accept Discover, Diners Club International® and network affiliate cards for payment.
The card acquiring and issuing landscape evolves rapidly, driven by technological advances and changing consumer behavior.  The transformation of the card issuing and acquiring industry is driven by the need to provide secure services to customers while remaining competitive in an ever-changing market.
More consumers and businesses are shifting toward digital payments and in this case, the partnership between payment schemes and fintech can be considered as one of the factors that drive the transformation and bring on the market more convenient and innovative solutions.
The alliance between Discover Global Network and Guavapay is precisely the collaboration that underscores the commitment of both parties on putting customers' convenience and security first.
Guavapay is well positioned to serve the rapidly growing market for acquiring and card issuing services and offer even more extensive solutions to a wider range of customers whereas Discover Global Network is known as a strong partner around the world.
The acquiring partnership provides Guavapay merchants with greater growth opportunities by allowing them to operate within the Discover Global Network
The partnership increases the acceptance methods for Discover, Diners Club International and affiliate network Cardholders and brings a new customer base for Guavapay.
A card issuing partnership is fortified by the desire of both parties to provide their customers with the freedom of choice. The partnership will allow Guavapay to issue cards that run on the Discover Global Network, giving its customers access to a large acceptance footprint.
"The card landscape has become more competitive, dynamic, and complex, with a greater emphasis on security, speed, and convenience. It is a rapidly evolving industry that is constantly being shaped by new technologies, changing consumer behavior, and shifting regulatory environments. At Guavapay our main philosophy is to stick to ever-changing market demands and try to always stay ahead of the competition." – states Grant Wyatt, Guavapay CEO.  "The strategic partnership with Discover Global Network is an important milestone for us. It reinforces Guavapay's continuous efforts to expand customer choice and grant compelling card payments acceptance experience. "
"This relationship allows both parties to bring their strengths to the table and create the best outcome for our customers possible," said Tribh Grewal, Head of AltPay, Fintech, and Commercial Solutions, Discover Global Network. "Guavapay will increase merchant acceptance for Discover Global Network cardholders, and we will provide our global reach for their cardmembers."
About Guavapay
Guavapay is a financial technology company that offers payment solutions to individuals and  businesses globally. Founded in 2017, Guavapay has quickly grown to become one of the companies with the strongest technological infrastructure in the fintech industry, with a presence in the United Kingdom, EU, Canada and the USA.  The company offers a comprehensive suite of payment services, including cross-border payments, acquiring, and card issuing, and Payments-as-a-Service solution and payment application MyGuava.
Guavapay is committed to making global payments simple for its clients, enabling them to expand their businesses and access new markets. With a focus on customer satisfaction and innovation, Guavapay is well-positioned to continue its growth trajectory and success in the years ahead. For more information, visit guavapay.com