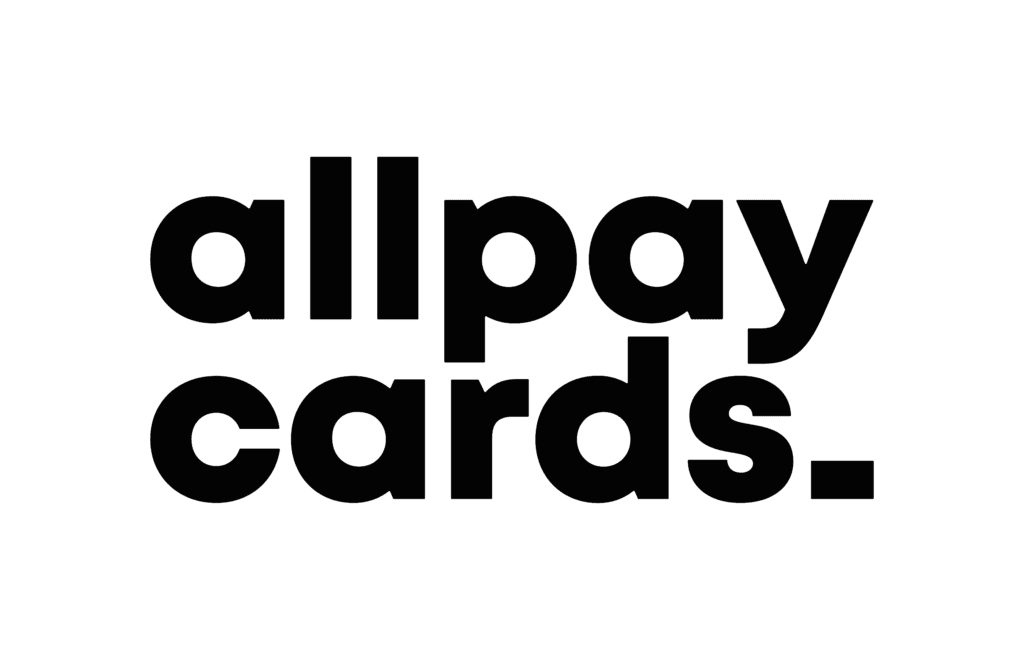 allpay cards, one of the UK's fastest growing and most trusted brands in plastic card manufacturing, is proud to announce a recent investment of £1.5 million into new technology. Following the acquisition of a pioneering Mulhbauer full colour duplex Inkjet DOD in 2022, allpay cards has acquired two new Matica personalisation lines as well as a KAS mailing machine earlier this month, representing the latest technology in the plastic card manufacturing industry.
"At allpay cards, we are constantly looking for ways to improve our operations and provide the best possible service to our clients," said Jamie Taylor, Head of Card Operations. "Our investment in new machinery is just one example of this commitment. We are excited about the possibilities that these new machines offer and look forward to continuing to serve our clients with the highest level of quality and service."
With the addition of these new machines, allpay cards will be able to streamline its production processes and increase efficiency, delivering even more bespoke and high-quality products to clients, no matter their requirement. The company is also expecting the arrival of a second colour DOD before the end of May, which will further enhance its capabilities and allow it to produce more complex designs and offer more customisation options to clients.
"It would be easy to write about being the biggest and the best in the industry, but I think our business partners and clients have heard this all before. Listening to our clients and developing a bureau personalisation road map that fits their future goals as well as improving our production techniques, has been our main driver at allpay cards," said Grahame Johnson, Bureau Services and Operations Equipment Manager. "To this end, I strongly believe we are ahead of the curve, offering clients the choice of full colour personalisation in the form of inkjet DoD with enhanced features such as registered tactile spot varnish or hidden UV secure features. We can even add colour to the card edging to match bespoke branding or even rainbow effect along all four edges. All these new technologies look amazing and stand out in your wallet. Join us as we continue our mission to be the best."
The investment in new machinery is just one step in allpay cards' commitment to delivering cutting-edge solutions and staying ahead of the curve in the plastic card manufacturing industry. By investing in the latest technology, the company can offer clients faster turnaround times, higher quality products, and more customisation options than ever before.
"We are proud to support some of the most innovative programs in the industry with our physical cards, and our recent investment in new machinery is an exciting development that enables us to offer even more capabilities to our clients," said Emily Lovelock, Head of Card Sales. "By staying at the forefront of card innovation, we can continue to help our clients succeed and grow their businesses."
allpay cards is dedicated to being a leader in the plastic card manufacturing industry, and its investment in new machinery is just one step in that direction. The company is excited about what the future holds and looks forward to working with clients to create innovative and high-quality solutions that meet their needs.
For more information about allpay cards, visit https://allpay.cards/.
Article by allpay Limited