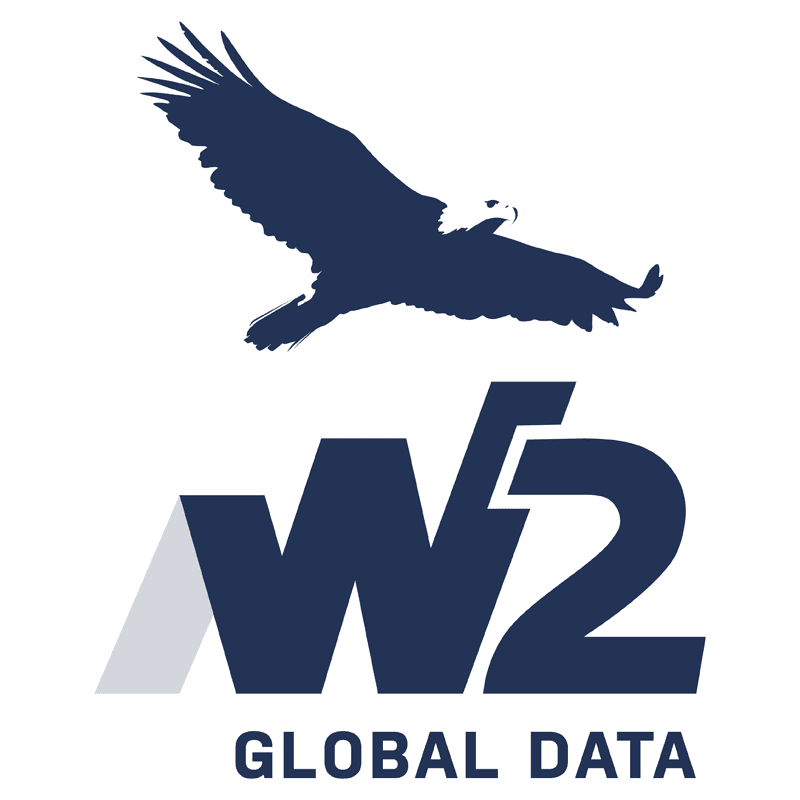 With expected changes in UK regulations coming in 2019, along with the launch of the Digital Economy Act, age verification (AV) solutions are fast becoming an important necessity for businesses across many industries.
New laws by the British Gambling Commission have acted as a significant change in approach towards online verification – with the aim to make gambling "safer and fairer".
We sat down with W2 Global Data's Chief Product Officer Gary Pine to discuss the importance of AV and how they aim to provide alternative methods to the gambling sector.
Read more here.