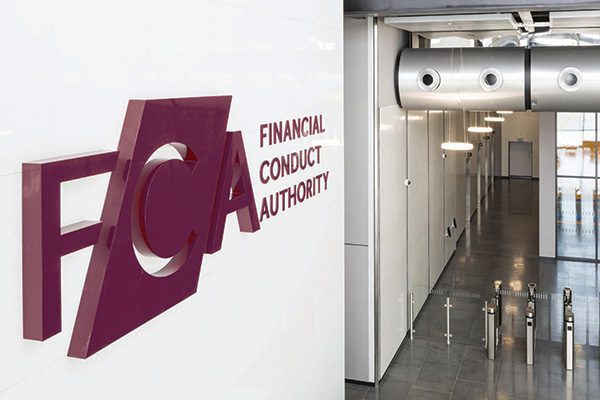 The UK's financial watchdog has warned that e-money firms must undertake a "significant shift in culture and behaviour" if it is to comply with the new Consumer Duty rules, due to come into force in July.
The Financial Conduct Authority's (FCA) Matthew Long, director of digital payment and digital assets, wrote a letter to the chief executives of payment institutions and e-money companies last month (February), criticising them for "poor" financial crime and fraud controls.
In the letter, seen by Payments Review, Long states: "For many firms, meeting the [Consumer] Duty will require a significant shift in culture and behaviour."
"We recognise that the implementation of the Duty comes at a challenging time. However, we believe that embedding the Duty effectively will help payments firms continue to build trust amongst customers," he adds.
He raises concerns about the continued "poor financial crime controls" in some firms and urges them to consider the impact of freezing individual customer accounts, which is usually when a financial crime is suspected.
"That is a reasonable principle," Long writes. "But in practice, some firms freeze a disproportionate number of accounts, for too long, and without adequate explanation."
Long emphasises the FCA's expectations on business to make the new rules a "top priority" and has sent similar letters to chief executives of companies across all sectors.
The letter comes just one month since the watchdog warned that some businesses are falling behind and failing to allocate adequate technology resources to prepare for the new regulation.
Many organisations in the sector have allegedly complained about the administrative burden of preparing for the Consumer Duty rules.
As a result, Andrew Griffith, City of London minister, is claiming that this could damage the sector and trigger a serious of lawsuits.
According to the Financial Times, Griffith is concerned the changes will "impose regulatory burdens on the financial services industry at the time the Treasury is trying to relax some of the City rules as part of a 'Brexit opportunity'".
Alison Donnelly, director at FSCom, also stresses that businesses are feeling the burden of becoming compliant.
"Some firms may have to do a material amount of work to be ready and to be able to evidence and what they've done. But I think there are some who might have missed how much there is to do," she tells Payments Review.
For those firms at risk of falling behind, Donnelly advises they need to have a "high-level cultural understanding" of the rules and make it a priority.
"The key thing here is the significant uptake on the expectations for the payments sector, because it hasn't had a bill like this before," she adds.