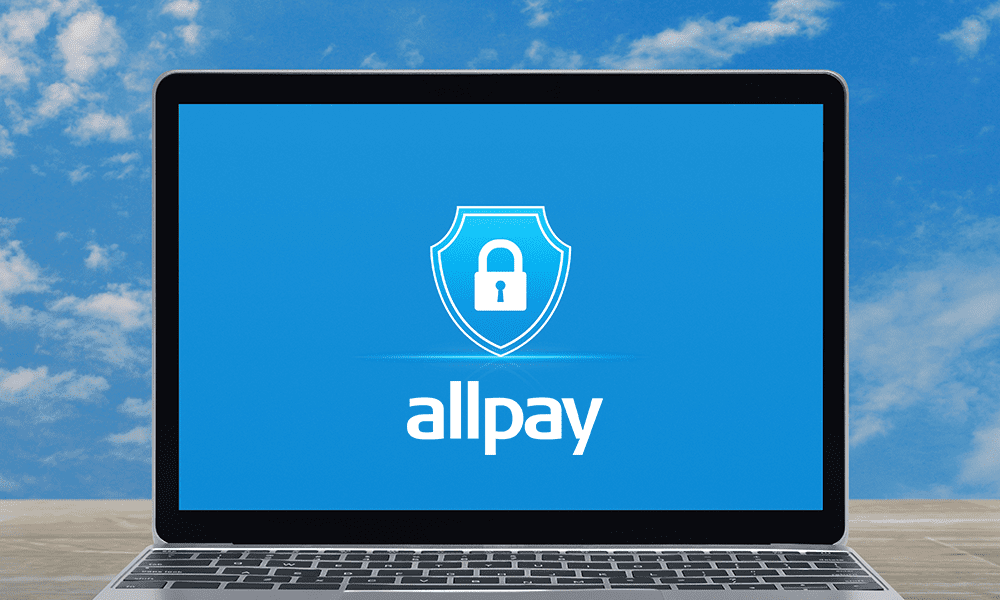 Fraud has become the most commonly experienced crime in England and Wales, and Fintech companies are working hard to develop solutions which help to reduce the number of victims. UK-based payments specialists, allpay Limited, offer a Confirmation of Payee solution which provides peace of mind for businesses and their customers that their payments are going to the correct bank or building society account.
According to the UK Parliament 'Fraud and the Justice System' 2022 report, fraud now accounts for more than 40% of all recorded crime in England and Wales. Criminals are continually adapting the ways in which they trick victims into providing their account details or personal information in attempt to defraud them of their funds.
A study conducted by Goldman Sachs found that people aged 34 or under are around twice as likely to have fallen victim to a scam as older adults. Just over 20% of 18 to 34-year-olds said they had been the victim of financial fraud at least once, compared with 12% of people aged 35 to 54 and around one in 10 over-55s.
Throughout 2021, criminals have focused their activity on authorised push payment (APP) fraud, which involves tricking a customer into willingly authorising a payment into an account which is controlled by the criminal.
APP fraud is one of the fastest growing types of scams around and accounted for 44% of the total financial fraud losses in 2021. APP fraud involves fraudsters tricking victims into voluntarily sending large amounts of money to them. In their Annual Fraud report, UK Finance members sighted a total of 195,996 incidents of APP scams in 2021, totalling losses of £583.2 million, compared with £420.7 million in 2020.
Criminals utilise common tactics such as scam emails, text messages and phone calls, as well as fake websites and social media posts. The victim's information is then used by the criminal to convince them to authorise payments. Criminals have started targeting people directly in their homes across online platforms. With more people working from home and using the internet on a daily basis for things such as online-shopping, it's no surprise that the majority of APP fraud starts online.
Unsurprisingly, customers are demanding more protection and looking for a smooth payment journey, which is where Confirmation of Payee (CoP) comes in. CoP is a new industry-wide response and one of the many ways the finance industry is tackling APP fraud in the UK.
As an experienced payments specialist and partner to multiple banks and fintech organisations, allpay has developed a Confirmation of Payee (CoP) service as a software solution, easy and cost-effective to deploy and configurable to your requirements. allpay's CoP solution gives customers greater assurance that they are sending payments to the intended recipient, helping to avoid making accidental, misdirected payments to the wrong account holder. Typically, when a customer or business sets up a new payee or amends an existing payee's details, CoP will enable them to confirm whether the details they have entered match the account of the person or organisation they are paying.
Criminals are experts at impersonating people, businesses, and the police. They spend hours researching your business for their scams, hoping you will let your guard down for just a moment. With allpay's Confirmation of Payee, you can take action to reduce fraud, protect your reputation and compete effectively for loyal customers.
Click here for more information on allpay's Confirmation of Payee and how it works.
About allpay
allpay is the market leader of bill payment, prepaid and card payment solutions, delivering innovative and value-added services. With over 25 years' experience, allpay has the capacity and resources to manage all payment flows, utilising the most cost-effective technology available. Our aim is to work with each of our 980 public and private sector clients to optimise and secure incoming and outgoing payments to reduce costs and increase efficiency resulting in us processing over £8.5bn of payment transactions per year for some 4.5m+ end customers.
For more information please visit: www.allpay.net