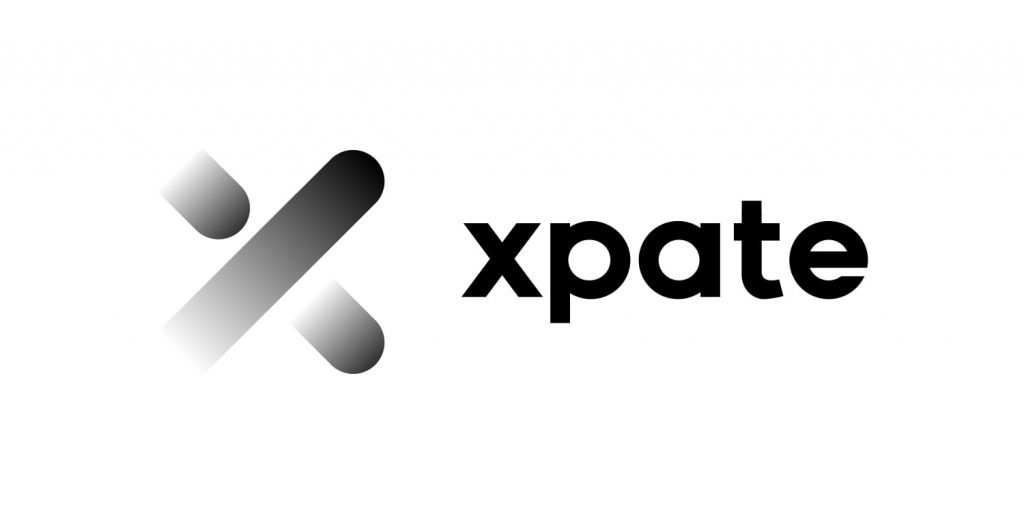 London, UK. 13th October 2020: xpate, the startup set on revolutionising payments with one unified account for all payment methods and innovative drag and drop interface, announces its appointment of Wirecard's former Head of Sales Digital UK and Ireland, Wayne Mckenzie. The appointment follows xpate's plans to accelerate its growth in preparation for its wider launch to market. It is currently in early access mode, with 300 companies able to access the platform and around 50,000 transactions being processed per day.
Wayne has accumulated a wealth of expertise over his 14-year payments career. With experience at NatWest, Royal Bank of Scotland, Worldpay, Barclaycard and, most recently, Wirecard, he is well-versed in an array of industry specialisms, including low-risk merchants, large retailers, travel, mobility, PayFac and issuing.
In his new role as xpate's Head of Business Development, Wayne Mckenzie will be using this in-depth knowledge and his expert connections to promote the startup's services in the broader e-commerce sector and working to further extend its international reach.
Since xpate focuses on the simplicity and improved UX of payments, Wayne believes it will be a "game-changer" for any type of business, big or small, local or international. While xpate's technology and global network will support merchants with smoother B2B cross-border payments, Wayne will help them to create new revenue streams locally and globally. He will also be providing a joined up approach for companies to operate in different countries of the world with a single payment solution.
Wayne McKenzie, Head of Business Development at xpate, commented: "The moment I met with the founders, I knew I had to be part of this innovative company. Their enthusiasm and aspirations were boundless, and their ambitious goals aligned closely with mine. xpate has such potential to make a great difference in the payments industry, and I am grateful for the opportunity to grow and be a part of that."
"I have already begun developing a strong roadmap to accelerate xpate's international reach over the next few years and establish it as one of the fastest growing fintechs in Europe. There are also ripe opportunities in LATAM, APAC and the Middle East for xpate's technology. We have a truly innovative product, ready to assist the growth of all types of businesses – it's a game-changer."
Mike Shafro, CEO at xpate, responded: "Wayne's impressive repertoire speaks for itself. It's a delight to welcome this seasoned industry expert onto the team – his breadth of knowledge and enthusiasm coupled with xpate's solution is the perfect partnership. With Wayne's support, we look forward to extending our reach even further afield to bring simplicity and ease to B2B payments in all four corners of the world."
For more information about xpate, go to: www.xpate.com.