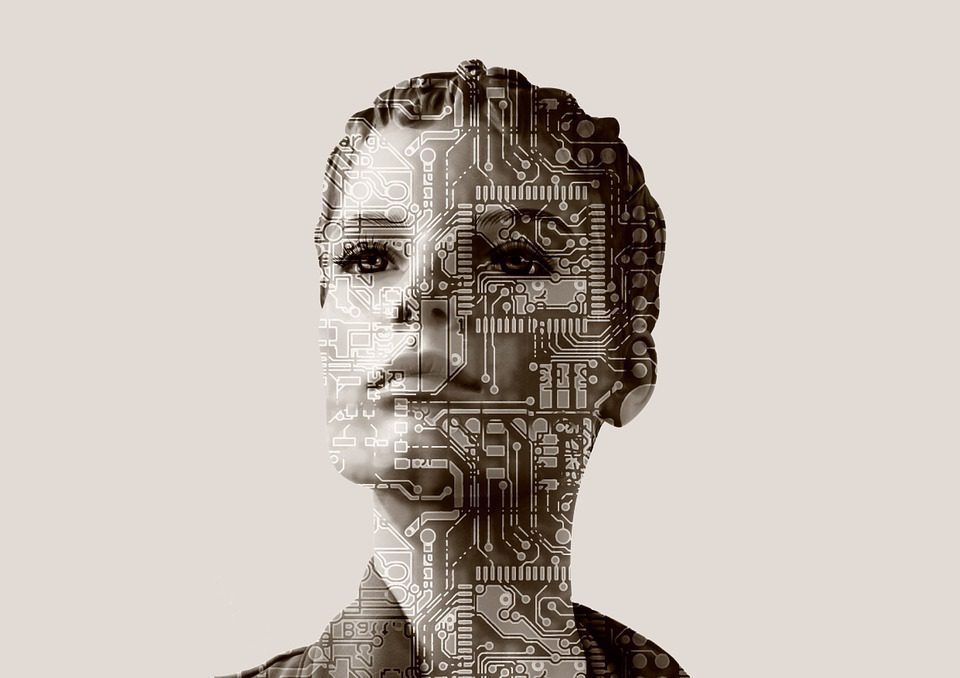 Highlights:
New explainable artificial intelligence toolkit (xAI Toolkit) meets customers' increasing demand for industry-leading artificial intelligence that business users can understand
Boosts decision performance by embedding predictive and prescriptive models directly into real-time business operations to create faster, more impactful business outcomes
Intuitive user experience provides direct and immediate access to data and insights dynamically, as the AI learns
Powered by the high-performance FICO® Decision Management Platform, FICO® Analytics Workbench™ can crunch data of any size and shape, and operationalize high performance analytics, machine learning and AI
Leading analytics firm FICO today announced the latest version of FICO® Analytics Workbench™, a cloud-based advanced analytics development environment that empowers business users and data scientists with sophisticated, yet easy-to-use, data exploration, visual data wrangling, decision strategy design and machine learning.
As new data privacy regulations shine a spotlight on AI and machine learning, the FICO Analytics Workbench xAI Toolkit helps data scientists better understand the machine learning models behind AI-derived decisions.
Read more here.