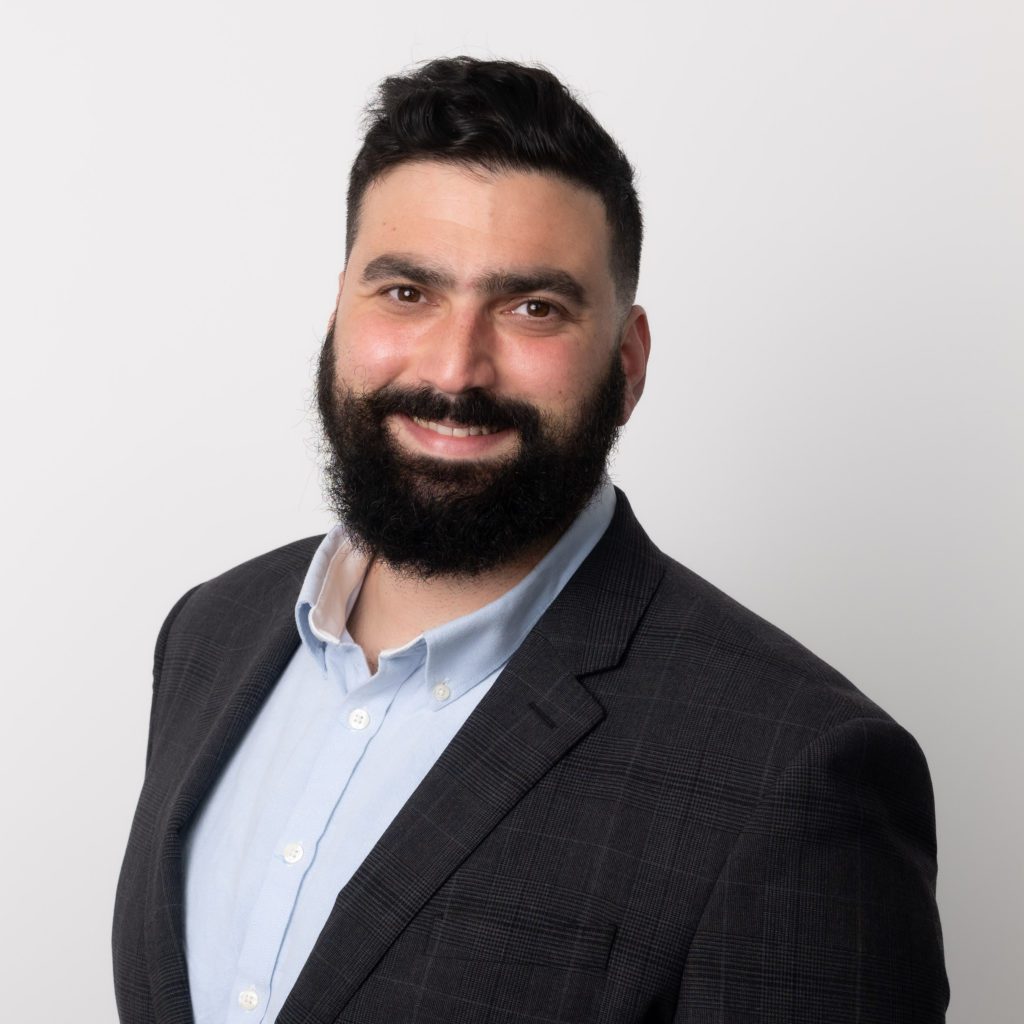 With fewer than ninety days to go until the Consumer Duty deadline on 31 July 2023, the FCA has urged firms to ensure they are ready to meet the deadline. It's crucial your firm understands the new requirements and how they affect your business.
To help you navigate these changes we're excited to present a four-part "fireside chat" webinar series that will cover all aspects of the four outcomes. During these interactive sessions, our expert consultants will answer your questions on the four Consumer Duty outcomes.
These live online events will pool expertise across our specialist Investment, Payment Services, and Credit teams to ensure we answer your questions fully, regardless of your industry.
We are encouraging attendees to put forward their questions to our experts to be answered. You can submit these by sending them to marketing@thistleinitiatives.co.uk or by posing the question when you register.
Schedule
Webinar 1 – Products and services outcome
Tuesday 20 June
11:00 – 11:30
Webinar 2 – Price and value outcome
Tuesday 27 June
11:00 – 11:30
Webinar 3 – Consumer understanding
Tuesday 4 July
11:00 – 11:30
Webinar 4 – Consumer support
Wednesday 12 July
11:00 – 11:30
Speakers
Matthew Williamson – Head of Credit and Mortgages
Lorraine Mouat – Head of Payment Services
Keith Maner – Compliance and Technical Manager
Join us for this comprehensive webinar series to ensure that your firm is fully prepared for the FCA Consumer Duty regulations. We look forward to seeing you there.
How can we help you?
For more information about this webinar series and how we can help you with your Consumer Duty arrangements, implementation support, framework review, or ongoing support, call
020 7436 0630 or email info@thistleinitiatives.co.uk.