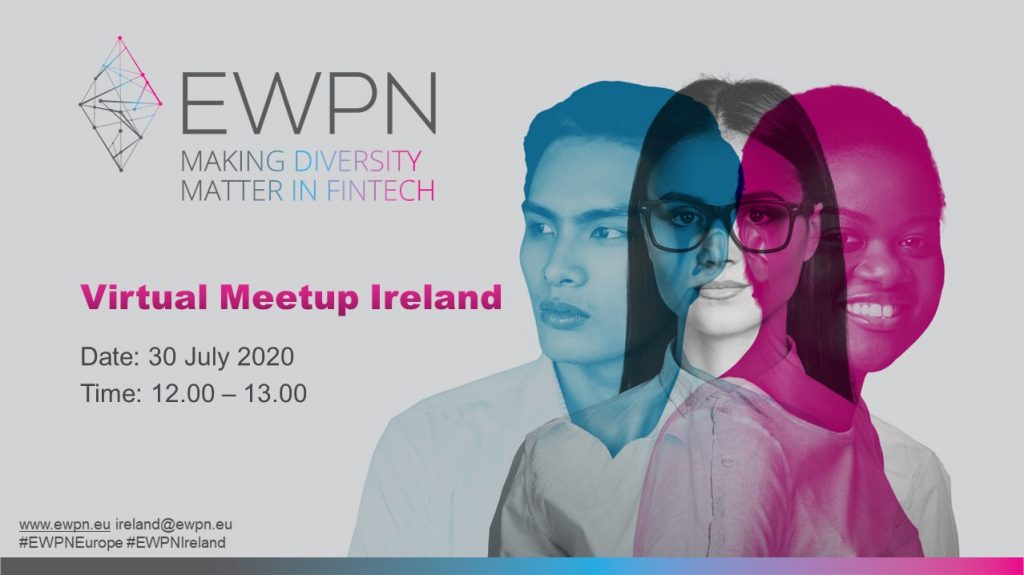 Join fscom for an exclusive digital fireside chat on 30th July where you will hear from Carol Rossborough, CEO and Co-Founder of ESTHER.
Carol along with her co-founder Ailis McCaul has successfully taken ESTHER from a white paper concept to a live platform with 16 charity partners, 300 donors giving recurring monthly payments to people in the most vulnerable situations in our city and plans for a global launch in 2021.
We will discuss her journey as a female founder in the FinTech world – making the leap into full time entrepreneurship and convincing her husband that having no salary for 2 years was a great idea.
After the fireside chat, we will have a Q and A session and finish with the opportunity to take part in a fun virtual networking session.
We are restricting numbers to allow for a more intimate networking event.
Book your place here today! We will have a waitlist system in place once spaces have sold out.
Date: Thursday 30th July 2020
Time: 12.00 to 13.00
Cost: FREE
EWPN is a not-for-profit organisation dedicated to building a community for women in cards, fintech and payments in Europe. We strive to create more opportunities for women and minorities, as well as being a champion for a more diverse and inclusive industry for all.