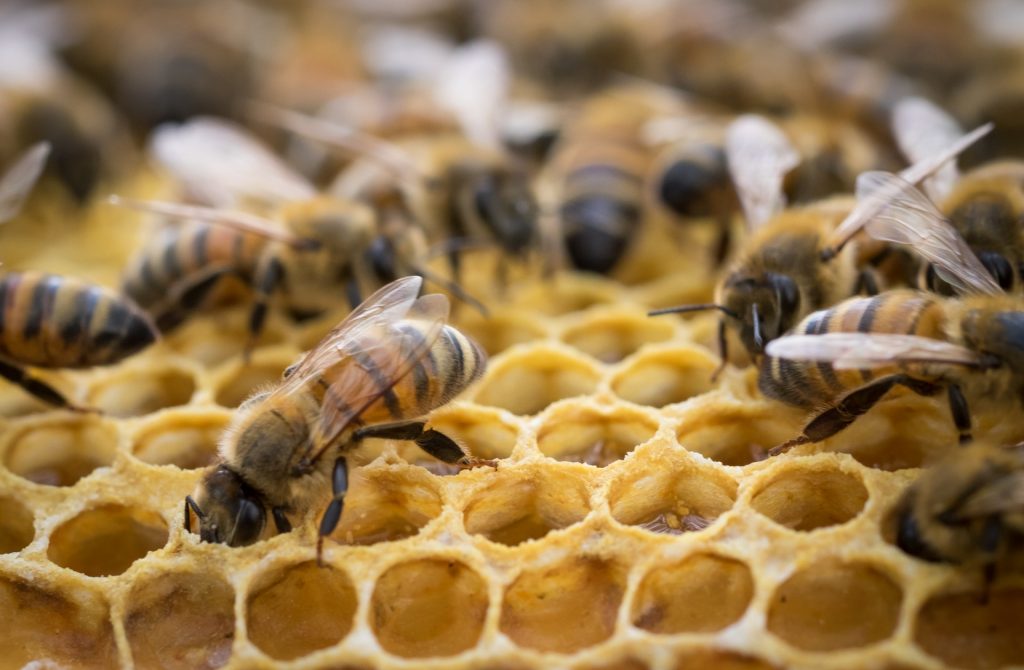 Project Inclusion met with the Department for Works & Pensions to identify how the Payments Association and its members can provide guidance on alternate solutions for payments disbursement. The meeting included representatives from DWP's Finance and Payments team and Vulnerable customers and inclusion team to discuss DWP's strategy moving forwards, highlight the activities of Project Inclusion, and identify opportunities to collaborate and share the payments industry's insights.
With the support of the Project Inclusion team, the report will be authored by Antony Elliott from the Fairbanking Foundation and the Payments Association is seeking the support of Payments Association members to sign-up for syndicate sponsorship to fund the production of this report. For more information on how to join the syndicate, please contact thomas.connelly@emergingpayments.org.
Thanks to our Benefactor, Mastercard.