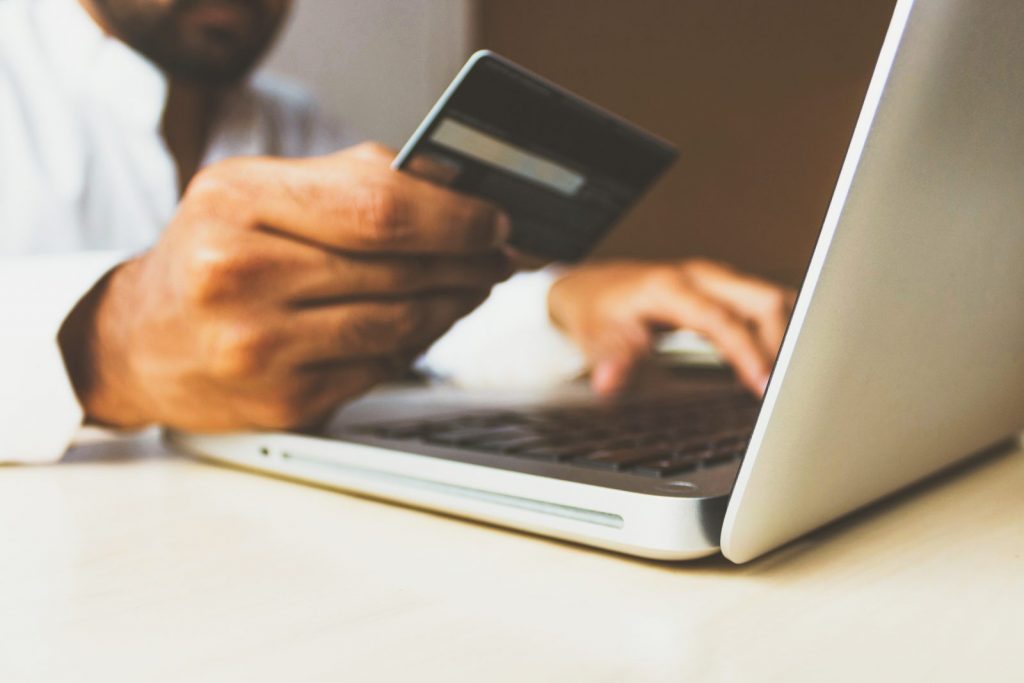 On Tuesday 13th August, the Financial Conduct Authority (FCA) agreed a plan that gives the payments and e-commerce industry extra time to implement Strong Customer Authentication (SCA).
Tony Craddock, Director General of The Payments Association, had this to say:
'We are delighted that the Financial Conduct Authority (FCA) have agreed to a managed strong customer authentication (SCA) roadmap.
The Payments Association recently published research, which found that 74% of issuers said they would be ready by the 14th September from a compliance standpoint, but that they would not be operationally ready. It was quite clear that the industry needed more time before active enforcement of SCA came into effect. This additional time will allow increased merchant awareness levels, greater solution availability, support for biometric authentication options and the resolution of outstanding technical issues.
The Payments Association welcomes the FCA's decision to provide issuers with more time before they are forced to decline transactions and would hope that other national competent authorities agree to a consistent European wide SCA migration strategy. Our view is that this additional time must be used wisely as stronger authentication is needed in order to stop escalating fraud levels.'
To read the Payments Association's whitepaper 'Issuer Declines: The impact of SCA on payments users', please click on the following link
To review the FCA's full statement, please click on the following link