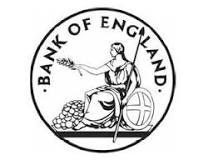 Bank of England launches FinTech Accelerator
We have today launched an accelerator to work in partnership with FinTech firms on the unique challenges that we face as a central bank. Firms can apply now to take part.
The accelerator will work with new technology firms to help us harness FinTech innovations for central banking. In return, it will offer firms the chance to demonstrate their solutions for real issues facing us as policymakers, together with the valuable 'first client' reference that comes with it. With time, the accelerator will build a network of firms working in this space for the benefit of us and them alike. Read more here.