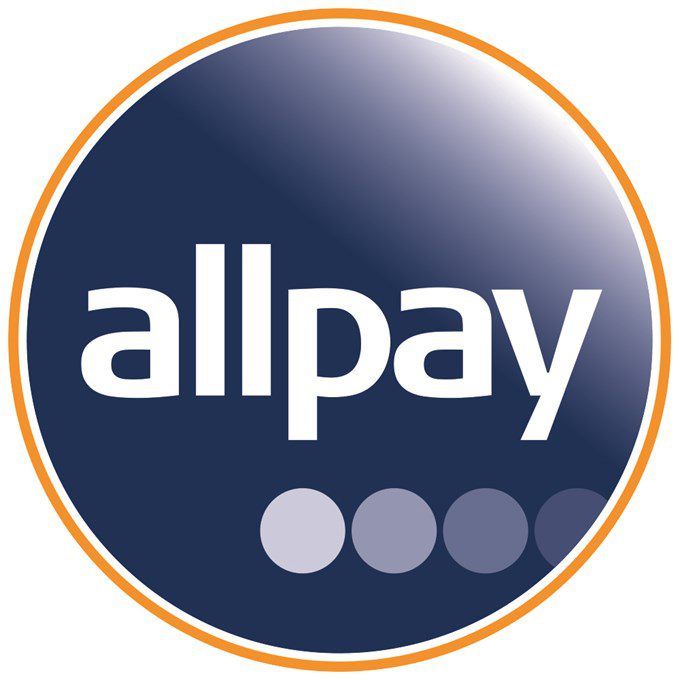 06 June 2016 – The UK's leading payments specialist, allpay Limited, has been authorised as an electric money institution (EMI) by the Financial Conduct Authority (FCA). This will allow the company to manage client funds, organise its clients' banking arrangements and operate schemes for other Programme Managers within the UK and across Europe.
Under the new license, allpay Limited will become a regulated business for prepaid cards allowing the firm to expand its current service capabilities. The firm will now be able to build on its current offer to customers, providing prepaid cards which have an ID functionality with a banking 'lite' capability. Furthermore, allpay Limited will continue to support its clients with card manufacture and bureau facilities as part of the overall solution.
allpay Limited gained permission to operate as an e-money provider after successfully demonstrating it had the required policies and procedures in place, the necessary IT infrastructure and controls, and a regulatory five-year business plan. Since the end of May 2016, the payments specialist has been fully operational and ready to facilitate clients within the government, financial services, gift and loyalty sectors and, in the longer term, the travel market. allpay Limited will provide menu pricing to cover different parts of the offer, but also provide a unique 'total package' to ensure economies of scale, as with its card manufacture and bureau facility the firm can now provide clients with many parts of the value chain under one supplier.
Kevin McAdam, director of prepaid at allpay Limited, said: "Our aim is to provide customers with prepaid programmes that are multi-functional, and multi-national, so that we can retain our ability to remain flexible to market changes as we expand our presence and capabilities. We can offer our clients multiple solutions on how to collect payments from their consumers whether through government payments, creating loyalty through gift cards or expanding services to financial institutions with the prepaid card as an addition to their portfolio of accounts.
McAdam continued: "Becoming an e-money provider moves our business into a new field, allowing us to improve and extend our services to customers, as well as being fully regulated. Under the license we are now able to operate across the UK and Europe, and also support initiatives further afield. Coupled with our ability to support card manufacture and bureau facilities, we provide a unique solution for our clients."
-ENDS-
About allpay Limited
Collecting more than £5bn a year from more than 55 million transactions, allpay Limited is the UK's leading payment services specialist, offering the widest range of payment collection services. The business is part of allpay Limited, established in 1994, and headquartered in Hereford, with offices in London and Cheltenham.
allpay Limited works with central government departments, social housing, education, credit unions and debt collection agencies, to facilitate the collection and receipt of revenues. It works with 75 per cent of the top 400 housing associations and a third of all local authorities in the UK. The company works with each of its clients to save them money through creating modern payment and card systems that are both cost effective, and convenient for the end consumer. In addition to bill collection, allpay Limited also operates prepaid cards and cashless technologies for a range of sectors.
allpay Limited prepaid solutions
Since conception in 2009, allpay Limited has provided prepaid solutions to a wide number of local authorities, housing associations, charities and financial institutions, working with a number of high profile local authorities across the UK. The firm offers products that meet the needs of clients, from emergency payments to schemes that require an extensive range of functionality and payment solutions, utilising its 'banking lite' platform with ID capability. Over the last year, it has issued over 40,000 cards, loaded in excess of £10 million, enabled over 400,000 Point of Sale transactions and provided back to local authorities in recouped funds of £264,000. allpay will continue to provide innovative solutions and expand its presence having successfully gained its e-money license, which will enable it to provide a range of services across the globe.
Press contacts:
Chloe Tonkin, Publisher
Bottle PR
T: +44 (0)1865 770381