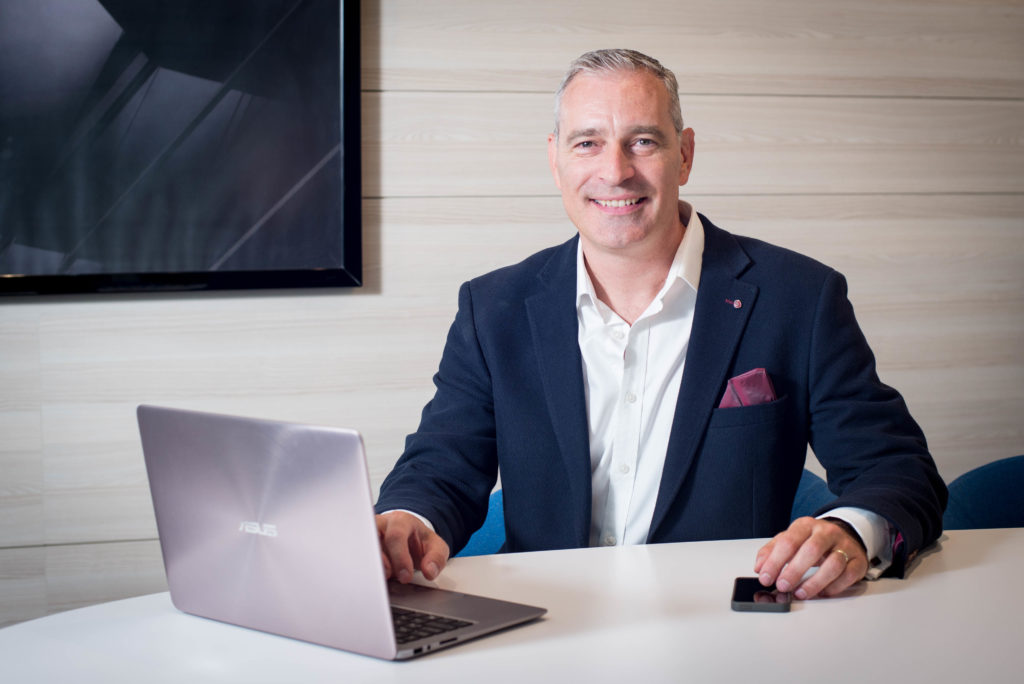 London, 20 January 2022 – ECOMMPAY – a leading international payment service provider with its own fintech ecosystem for business growth – has today announced the expansion of its Open Banking capabilities to cover Romania, Spain, and Greece.
Launched in August 2021, ECOMMPAY's Open Banking solution now covers 20 countries with users able to connect to 2,000 banks, allowing them to make instant account-to-account payments. The solution offers funds aggregation; deposit confirmation; automated reconciliation; plus payouts and refunds via the API/merchant dashboard. The reconciliation process is also easier and faster for the merchant, with confirmation that settlements are made according to the time schedule approved with each client individually.
ECOMMPAY will continue to expand the number of countries and banks covered as it strengthens its Open Banking solution throughout 2022.
Paul Marcantonio – Executive Director UK & Western Europe at ECOMMPAY commented:
***
To continue reading this article please click the link here.
If you are a member of The Payments Association app and would like to take the opportunity to contact Paul directly, please do so via The Member's Directory.
For all other inquiries please contact info.uk@ecommpay.com