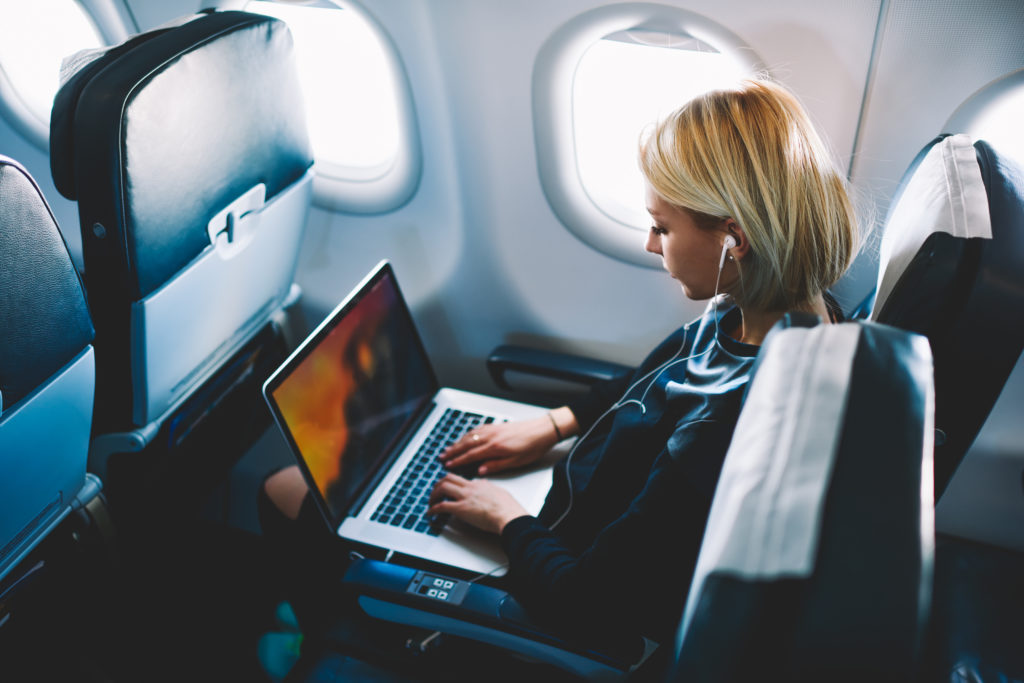 ECOMMPAY – an international payment service provider and direct bank card acquirer – has launched Timeline, its bespoke payment technology for the travel industry. The ready-to-go solution allows payments to be taken immediately. Alternatively, it can be integrated through the fully functioning API, which offers hoteliers, business aviation, and travel agents a wide range of opportunities (including live integrations with Oracle Hospitality PMS and more). Reservation teams across multiple geographies benefit from a sophisticated, interconnected, and automated payments system.
Timeline helps reduce hospitality and travel businesses' pain points and improve the customer experience, lessening the money lost from 'no shows', reducing the risk of chargebacks, enabling contactless payments, and eliminating the need for paper authorisation forms.
You can continue reading this article here.
If you are a member of The Payments Association app and would like to take the opportunity to contact ECOMMPAY experts directly, please do so via The Member's Directory.
For all other inquiries please contact info.uk@ecommpay.com