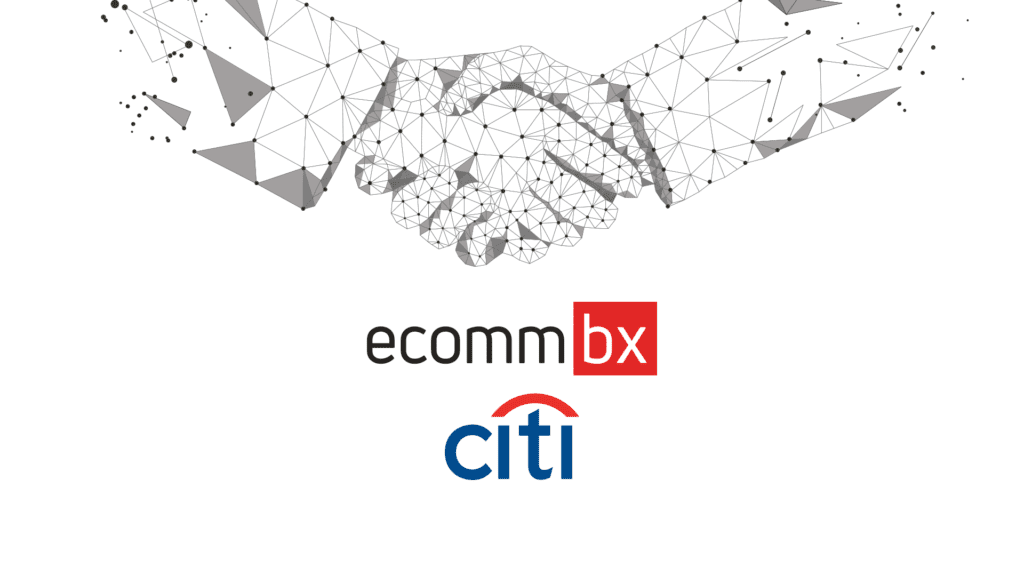 ECOMMBX, a progressive Electronic Money Institution based in Nicosia, proudly announces that it has concluded a correspondent banking agreement with Citi, the world's most global bank.
This new collaboration delivers a range of benefits for both ECOMMBX as well as Cyprus, as a jurisdiction.
For ECOMMBX this is an important strategic milestone, as it empowers the company to reach an ever-expanding banking universe, enhancing the services it can provide to its client base. Having Citi as a banking partner will allow ECOMMBX to offer its customers optimized payment options for their international transactions, making cross-border payments from Cyprus smoother and faster than ever before, while providing fast and competitive currency conversions, Worldlink integration to multiple ACHs, and much more.
Commenting on this new milestone in the company's ever-growing network, ECOMMBX CEO & MD, Mr. Michael C.G. Charalambides, said: "This is an important milestone for our organization, but success does not end here! Once again, we must prove that our institution and Cyprus as a country still have much more to offer to the world. Our objective to keep swimming upstream as a company has to keep its pace. This vote of confidence from a huge financial organization like Citi is also fuel for the people, clients, and partners of our company, to continue thrusting ahead towards a new world horizon."
Mr. Emilios Kyriacou, Citi Country Officer Greece, Cyprus & Malta welcomed ECOMMBX to Citi and wished them cordially enduring success. "This new relationship showcases Citi's long term and continued commitment in the Cypriot economy by supporting initiatives that instill growth and confidence in the country. Citi is proud of being a committed international banking partner of the Cypriot Republic and, during the recent past challenging years, the sole US dollar corresponding bank of the Cypriot systemic banks facilitating the continued and uninterrupted USD flows for the Cypriot economy. We remain institutionally focused on offering the breadth of our services to the Cypriot government, the local financial system, and corporates while our cooperation with ECOMMBX emphasizes Citi's overall focus on growing Citi's FinTech relationships across the globe".
This banking agreement will enable the efforts of ECOMMBX to establish a global reputation as an institution with great potential for growth and success.