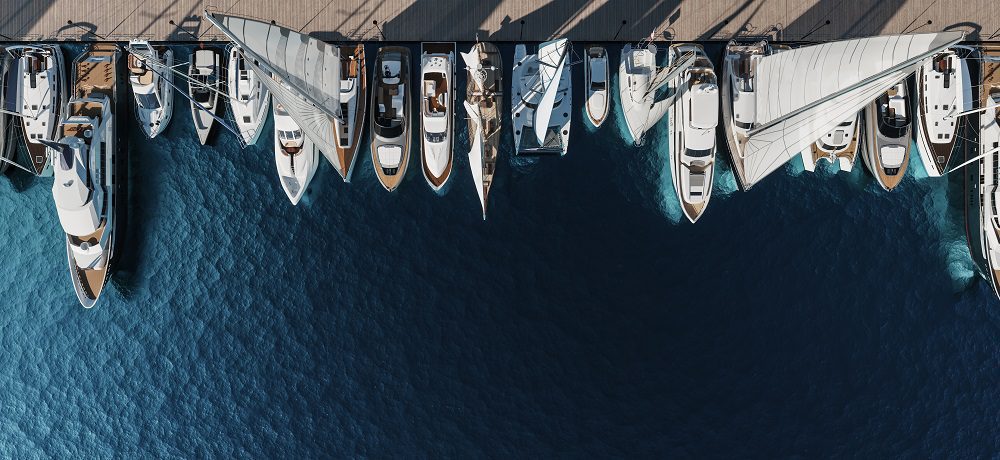 International payment service provider and direct bank card acquirer, ECOMMPAY, has launched a bespoke all-in-one payment solution for yacht charter operators. ECOMMPAY is the only payment provider on the market to create a tailored payment solution specifically designed for the yacht industry.
The solution simplifies the payment process for both yacht businesses and their end users. Charter operators can accept last-minute bookings without risk, while reducing their transaction fees and managing all bookings and payment statuses via a single dashboard, removing the need for multiple interfaces to manage all booking, payment, and payout processes.
ECOMMPAY's unique payment solution for yacht businesses is built completely in-house and combines card payments, Apple Pay and Google Pay with ECOMMPAY's Open Banking, covering 2000+ of the most popular banks across the EU and the UK. Payouts and remittances, to individuals or en masse, and e-invoicing are accepted through secure and personalised payment links, which take no more than 15 seconds to process. Thanks to ECOMMPAY's trusted partners, the new platform even allows operators to accept crypto payments with conversion straight to USD, EUR or GBP.
The global luxury yacht industry is expected to reach $12.8 billion by 2031, with an increase in the number of high-net-worth individuals and yacht tourism driving the market's growth. The popularity of yacht charter services has attracted a younger, technologically savvy demographic, presenting fresh challenges and opportunities, including changing payment preferences and increasing last-minute bookings. ECOMMPAY's payment solution has been developed specifically for yacht businesses to meet these new challenges.
Sinan Yagubov, business development manager at ECOMMPAY, commented: "We leveraged our close relationships with the private aviation sector to develop this tailored payment solution for the yacht industry. Charter operators face problems that are also commonplace in the private aviation industry, such as huge transfer amounts, dependence on bank working hours and a changing customer demographic with high expectations from their payment experience. Utilising our knowledge of the aviation sector, we've introduced a bespoke solution for yacht businesses to solve the major pain points regarding payments. This could not have come at a better time as yacht charters have become increasingly popular with a younger, more digitally proficient clientele."