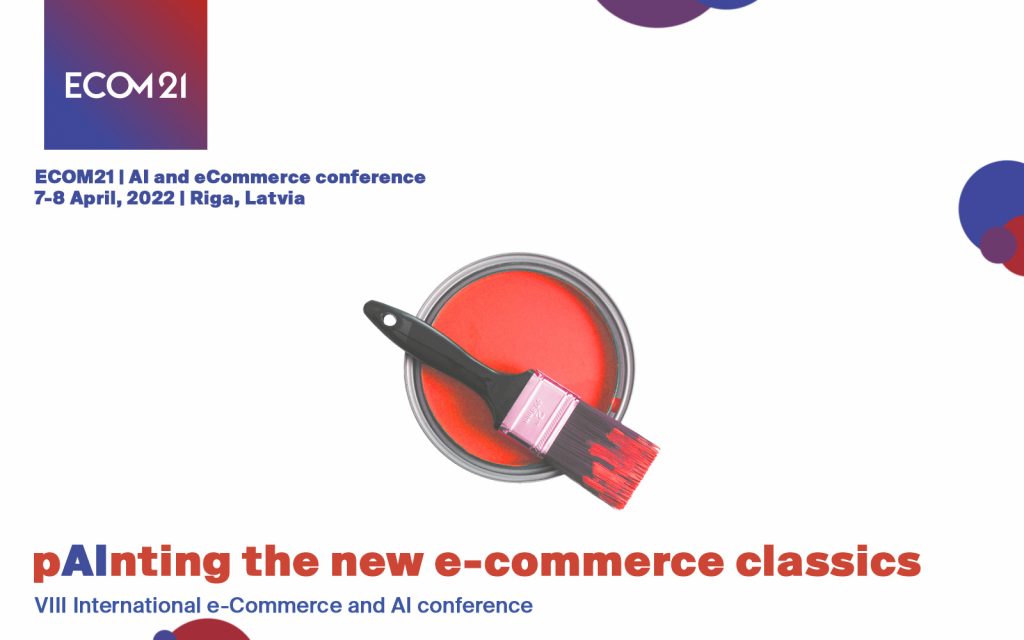 ECOM21 welcomes you back to Riga on the 7th-8th of April for the largest eCommerce and AI business conference! Organized by our esteemed Payment Organisation member DECTA in collaboration with Deloitte, the event program will deliver valuable business and networking opportunities.
On the first day:
Join AI integration workshops to improve your business strategy – delivered by Mastercard, LexisNexis Risk Solutions, Deloitte, and many more partners
On the second day:
Meet and greet with experts in the field
Attend speeches by industry leaders – Mastercard, DECTA, Deloitte, and LexisNexis Risk Solutions
Learn the newest FinTech, AI, and eCommerce trends
Try out technological innovations at the IT Corner hosted by PaymentConf
Listen and take part in start-up pitches assessed by no other than Startup Wise Guys
Dive into real networking at the Evening Cocktails
Stay tuned for upcoming announcements on ECOM21 LinkedIn and Facebook, and don't forget to grab your ticket here https://ecom21.com/en/registration!