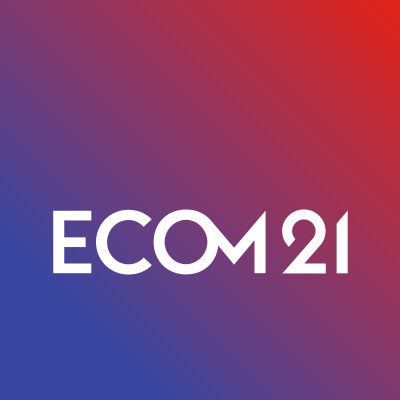 ECOM21 is almost here!
The biggest eCommerce forum in the Baltic states is just around the corner! Don't miss your chance to hear top speakers, explore workshops & network with the industry's professionals.
Check out our programme:
Find your solution: 7th April
Workshops
* Case study of using AI engine for AML alert triaging
* Case study on industry wide AML intelligence sharing platform
* Payment technology
* Unified pricing, promotion and markdown optimization
* and much more
Listen, learn, ask: 8th April
* Keynote Speakers
* Panel discussion on customer journey
* Panel Discussion on using AI for improving customer experience in retail
* Start-up Awards
* Evening Cocktails & Networking
Knowledge, experience, innovation – Prasad Khambalikar
One of the ECOM21 keynote speakers is Prasad Khambalikar, the Regional Director & Head of the CEE region for Oracle Financial Services Global Business Unit. With more than 21 years of working with Banks and Financial Institutes across the UK, Europe and Asia, Prasad has gained immense experience with Core & Digital banking Transformation, International Payments, Corporate Banking initiatives.
Get your tickets now https://ecom21.com/en/registration and see you at ECOM21!