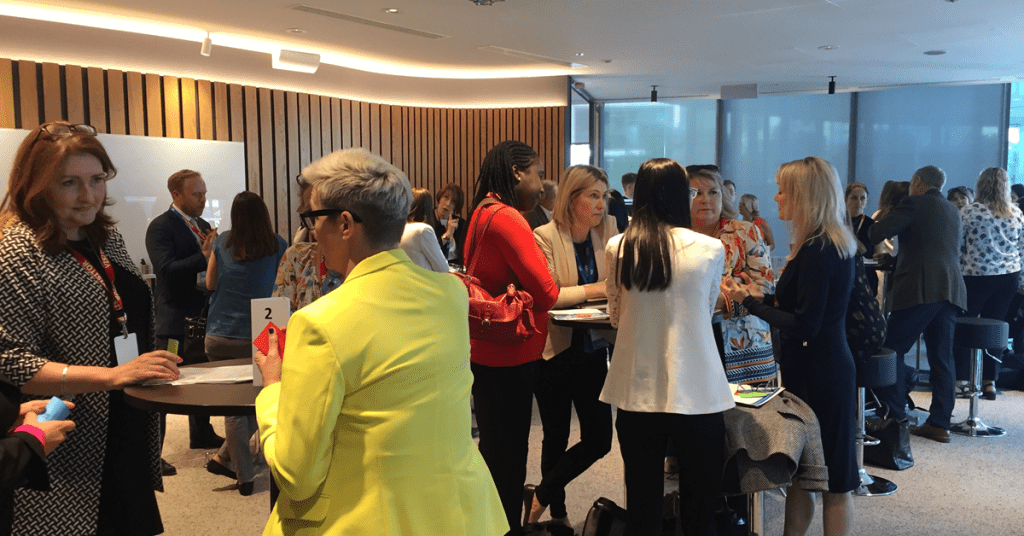 by Anne Pieckielon, Director of Product and Strategy, Bacs, Lead, Women in PayTech Project
Shocked, that was my first reaction to the reports that came out of the government-backed Hampton-Alexander Review into women on boards.
For those who haven't seen the report, it makes for disturbing reading.  "Explanations" from a range of FTSE 350 Chairs and CEOs, those whose companies have been challenged to make sure at least a third of their board members and leadership are women by 2020 are pretty insulting.
So we have two options, we can sit back and let those views slide or we can do something to make a difference. I'm in the latter camp, which is why I wanted to get involved with the Payments Association's Women in PayTech Project.
I'm very proud of the work the group has delivered so far and I must say thank you to the Payments Association's Tony Craddock, Niki Akhurst, and Tory Batten, and everyone else who has been involved with the group for all of their hard work in making it so successful. The Women in PayTech events have attracted the support of the likes of Amazon and Visa, and the last event held on 15 May received great feedback from the community, with 83% of attendees saying the event was excellent.
Sadly though the report highlights that more must be done in order to level the playing field and it is so important for us to continue to promote diversity within the workplace and also to highlight the benefits that it can bring for the industry and society as a whole.
So my ask to you is don't just sit back but take action. If we all do something, no matter how big or small, it will be a step in the right direction felt at all levels of the workforce, and we can make a difference if we all pull together.
To find out more about what we are doing to address the issue, please visit: https://emergingpayments.org/portfolio/project-women-paytech/
The next Women in PayTech event on 12 September and will look at how to build your personal brand, further details can be found at: or join our LinkedIn group Payments Association Women in PayTech to keep informed.
With thanks to our Benefactor, Visa