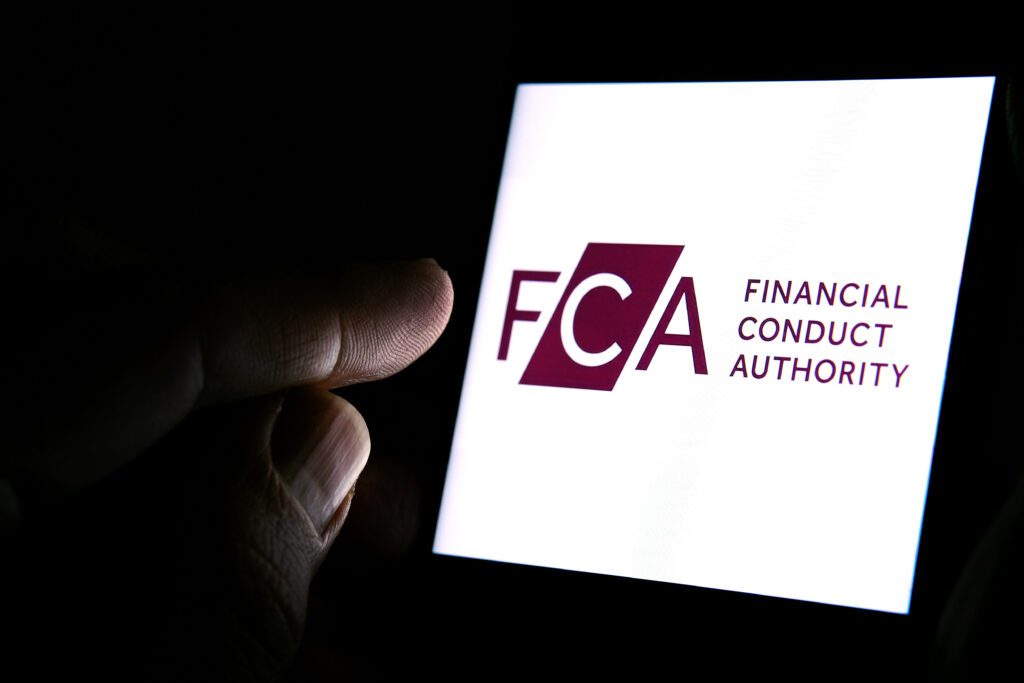 The Financial Conduct Authority (FCA) has issued a final warning to cryptoasset firms involved in marketing their services to UK consumers, including those based overseas.
As an amendment to the existing legislation, cryptoassets, as defined in the Financial Services and Market Act 2023, are to be re-categorised as Restricted Mass Market Investments (RMMI) under the new regime.
This will bring cryptoassets under the regulation of the FCA from 8 October.
So far, the watchdog has expressed concerns over the "poor engagement" of many unregistered, overseas cryptoasset firms.
It has said that any unregistered cryptoassset company must cease to advertise to UK consumers once the new rules come into force.
A warning has also gone out to businesses supporting unregistered cryptoasset firms, these include social media platforms, app stores, payments firms and search engines.
The FCA sent a reminder to these businesses to "carefully consider their obligations under the Proceeds of Crime Act 2002".
If an unregistered cryptoasset firm believes it is going to be in breach of the new rules after it has come into force, the regulator has advised to urgently consider its position by stopping or blocking illegal promotions.
In the event of compliance failure, the regulator has warned it will "likely issue an alert" on their website and seek to remove or block the promotions.
Cryptoasset businesses are advised to seek legal advice if they are unsure whether their promotions are in breach.
The Payments Association's head of policy and government affairs, Riccardo Tordera, says: "This is a major step forward the UK in its fight against crypto scams and fraud, provided it is properly managed and enforced.
"We will be watching this area closely to ensure there are no unintended consequences."