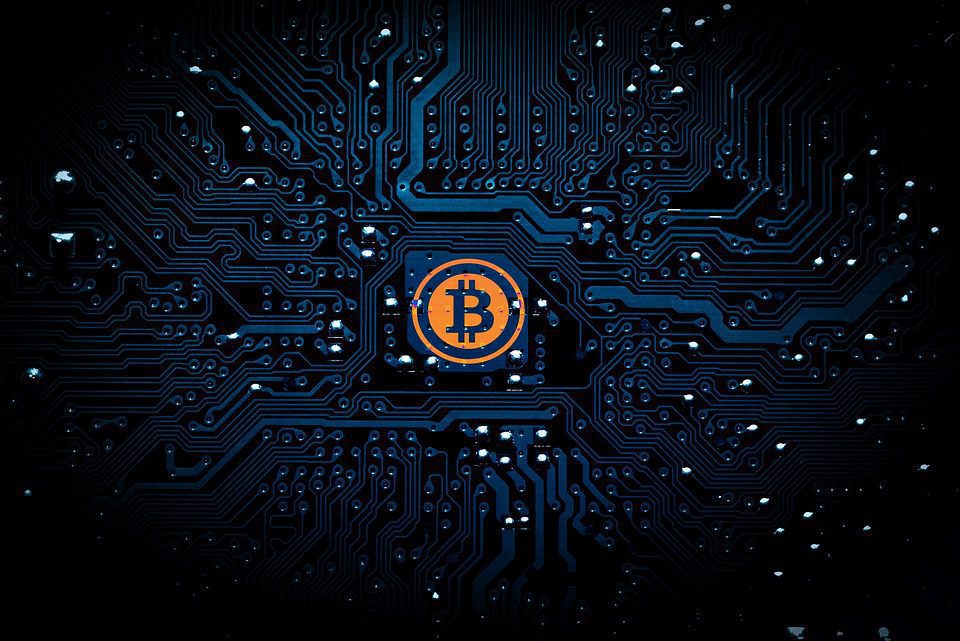 Contis, a leading provider of end-to-end banking, payments and processing solutions in the UK and Europe, announces it has entered a landmark partnership with Wirex.  Under this agreement, Contis will provide full current account and contactless debit cards, enabling Wirex customers to spend their cryptocurrency upon conversion into fiat through the Wirex platform.
As the cryptocurrency market continues grow exponentially, Wirex will utilise Contis' white label product Canvas™, to offer multi-currency accounts that allow its customers to spend money converted from cryptocurrencies (such as Bitcoin) on everyday purchases.
With the popularity of cryptocurrencies amongst consumers on the rise, Contis' award-winning, end-to-end banking and payments processing platform will continue their transition into mainstream financial services in an unprecedented move for the payments industry.
The three year agreement marks Contis' entry into the cryptocurrency market that will see the business issue cards that support GBP, EUR and USD. Virtual cards will go live on March 20th with physical cards set to be launched by mid-May.
The partnership follows hot on the heels of the launch of Contis' Buffer Account, and further demonstrates the business' power to drive structural change within the payments ecosystem through the innovative use of its legacy-free banking and payments platform and its ability to process real-time transactions on both UK and SPayments Association payment 'rails'.
Commenting on the launch Flavia Alzetta, Contis' Chief Executive Officer, said:
"The cryptocurrency market is rapidly disrupting traditional financial systems and it's no surprise that the power of our platform is further accelerating this. We're delighted to partner with Wirex in a move that has the potential to reshape the payments ecosystem.
Contis' entry into the cryptocurrencies sector is a bold but fitting one, putting us at the coalface of disruption and showcasing the strength of our white label solution, Canvas™.  It is a clear demonstration of our ability to leverage our platform to develop bespoke solutions that power financial services innovation."
Pavel Matveev, Wirex's CEO said:
"Our decision to partner with Contis was based on our absolute confidence in them being the best at what they do. Their technology and easy-to-use platform means our customers will benefit from a reliable and hassle-free, state-of-the-art solution, that others are years-away from delivering."
–ENDS-
Media Enquiries:
About Contis Group
Contis is a leading provider of award-winning, end-to-end, banking, payments and processing solutions. Founded in 2008, Contis' proprietary, scalable platform manages both bank and Visa payments in real time. With offices in the UK, Europe and India, Contis provides modular banking solutions to third parties, in addition to a number of branded and white-label banking products, offering full current account capability. Contis benefits from a full license suite, including FCA eMoney License covering the EEA, has an agency banking relationship with NatWest, offers SPayments Association accounts and is a Principal Visa member with sponsorship capability.
About Wirex
Wirex serves 1.3 million customers in more than 130 countries, it achieved $1.5 billion of transaction volume in June 2017 and has offices in London, Tokyo, Singapore and Kiev. Wirex is expected to offer contactless cryptocurrency payments, contactless cards, additional currencies and new bitcoin-based financial products in the near future.
Wirex received a $3 million investment from Japanese institutional investor, SBI Group, which is part of the R3 consortium and runs Japan's biggest fintech venture capital fund. SBI is a major investor in fintech firm, Ripple.