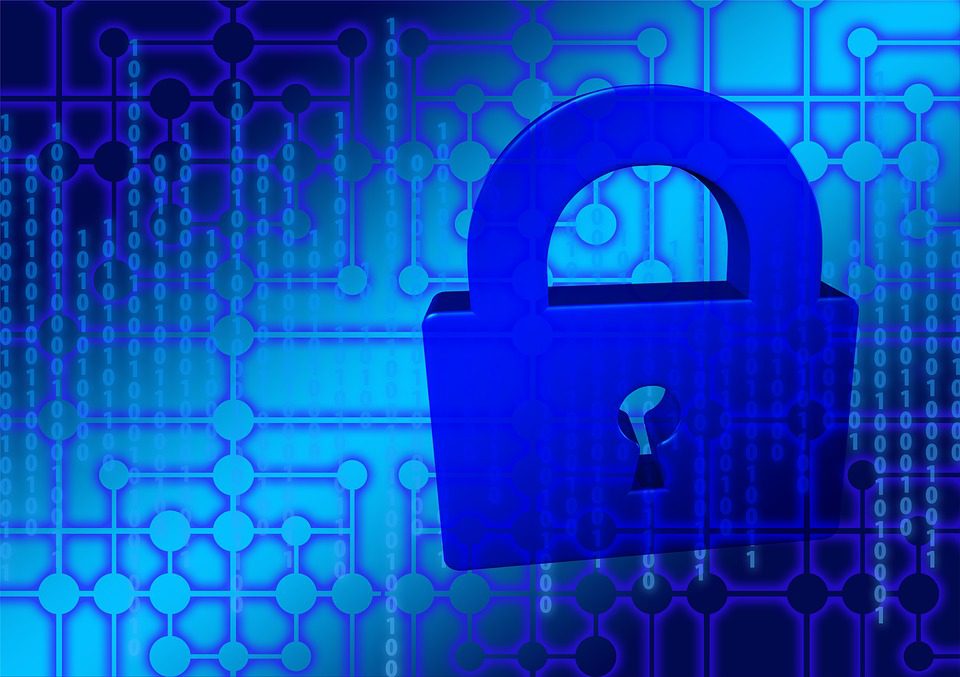 Contis, a leading provider of end-to-end alternative banking, payments and processing solutions in the UK and Europe, today announces it is working with Google Pay™ to offer more people, more innovative ways to pay.
Google Pay is the fast, simple way to pay in millions of places – online and in stores. It brings together everything consumers need at the checkout and makes it easy for them to keep track of purchases and redeem loyalty points.
Contis has integrated Google Pay into its award-winning, end-to-end platform which processes payments in real-time and will be offered across its entire proposition:
Canvas: a white label solution that provides companies with a configurable end-to-end banking and payment platform.
Freedom: a consumer current account, providing full current account services including sort code, account number, debit card, direct debits, standing orders and Faster Payments.
Engage: Contis' proposition for Credit Unions – currently available through over 150 Credit Unions nationwide.
For the first time, businesses powered by the Canvas white label banking and payments proposition will be able to offer their customers Google Pay as part of a wider functionality including Faster Payments, SPayments Association, and contactless debit cards.
Google Pay will also be available to Credit Union members through Contis' Engage banking and payments proposition, providing them with the latest mobile banking technology to help them manage their finances and shop securely.
Contis has a successful history of enabling solutions for financially-excluded customers, who may have struggled to access bank accounts in the past. By making Google Pay available to this community, Contis brings increased convenience to its existing range of features such as budgeting tools, cash-back programmes, direct debits and contactless debit cards.
Commenting on the launch Flavia Alzetta, Chief Executive Officer, said:
"Integrating the latest mobile payment technology into our end-to-end platform will benefit customers across our entire portfolio, including Engage users, by allowing them to use their mobiles to shop in store or online, and track their purchases.
"We are delighted that another technology giant has chosen to partner with Contis and join us in our mission to make alternative payments possible and solidify our commitment to facilitate financial inclusion for the most underserved consumers.
"By providing Engage customers with Google Pay, we will reduce the burden they carry on a day-to-day basis and take another step towards achieving financial inclusion."
–ENDS-
Media Enquiries:

About Contis Group
Contis is a leading provider of award-winning, end-to-end, banking, payments and processing solutions. Founded in 2008, Contis' proprietary, scalable platform manages both bank and Visa payments in real time. One of the FT1000: Europe's Fastest Growing Companies 2018, Contis has offices in the UK, Europe and India providing modular banking solutions to third parties, in addition to a number of branded and white-label banking products, offering full current account capability. Contis benefits from a full license suite, including FCA eMoney License covering the EEA, is Cyber Essentials certified, has an agency banking relationship with NatWest, offers SPayments Association accounts, and is a Principal Visa member with sponsorship capability.