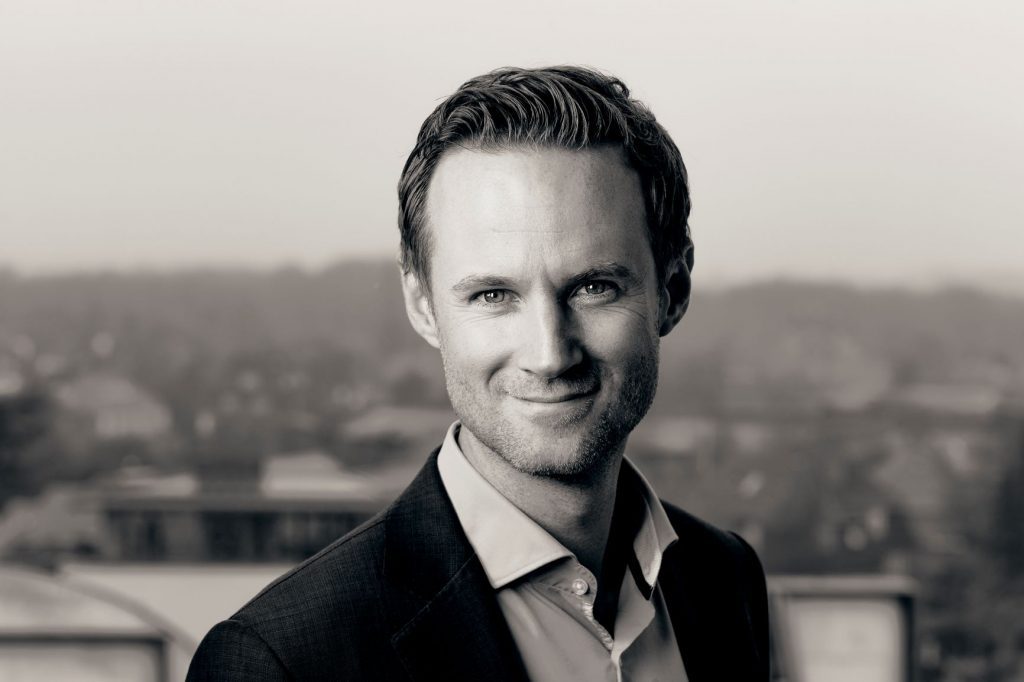 Sustained innovation and focus on financial inclusion see financial infrastructure provider in the running for five awards
London, August 2020 – Banking Circle, the financial infrastructure provider to Payments businesses and Banks has secured 5 finalist slots in the 2020 Payments Association Awards. Designed to celebrate innovation, collaboration and emerging payments, the Payments Association Awards recognise companies that have made significant advances in how businesses and individuals pay.
As Anders la Cour, co-founder and Chief Executive Officer of Banking Circle, explains, the company's success in becoming finalists in so many categories underlines the focus it has placed on sustained innovation. "Banking Circle has achieved success in the Payments Association Awards for the last five years; it's therefore incredibly rewarding to see that we continue to be recognised for addressing the payments challenges faced by businesses.
"Our goal remains to provide financial institutions with the infrastructure to enable them to deliver cost-effective and time-efficient payment services to their customers. To be recognised for this important work is confirmation that we are delivering valuable and truly ground-breaking solutions which are helping businesses around the world."
Banking Circle has been named as finalists in the following categories.
Best International Payments, Remittance or use of FX
Best Financial Inclusion Payments Programme
Best B2B Payments Programme
Best Partnership Initiative – with Cardstream
Best Back Office Innovation
Winners will be announced on 26th November 2020.
END
About Banking Circle
Banking Circle is a financial infrastructure provider to Payments businesses and Banks. As a fully licensed bank, free of legacy systems, Banking Circle technology enables payments companies and banks of any scale to seize opportunities in the new economy – quickly, at low cost and in line with high standards of compliance and security – with direct access to clearing that bypasses old, bureaucratic and expensive systems.
Banking Circle solutions are increasing financial inclusion. From accounts to lending, international payments to settlements and FX to compliance, Banking Circle technology is helping thousands of businesses transact across borders in a way that was previously not possible.
Banking Circle is owned by EQT VIII and EQT Ventures in partnership with Banking Circle's founders. Headquartered in Luxembourg, Banking Circle has offices in London, Munich, Amsterdam and Copenhagen.
For further information and interviews please contact the Banking Circle Press Office:
Wendy Harrison – Harrison Sadler
T: 0208 977 9132