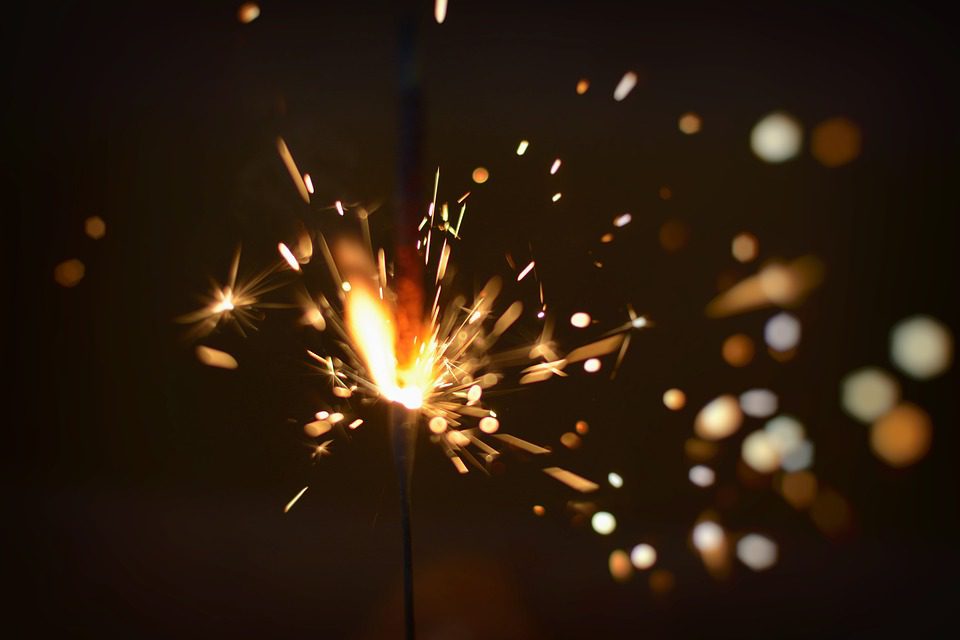 Juniper Research Future Digital Awards recognise financial utility
for innovative banking solution
London, 3rd December 2018 – Ground-breaking financial utility, Banking Circle, has added another award to its cabinet – winning Best B2B Payments Platform in the Juniper Research Future Digital Awards.
Juniper Research launched in 2001 and specialises in identifying and appraising new high growth market sectors within the digital ecosystem. These awards, decided by a panel of expert judges, identify organisations which have made outstanding contributions to their industry and are positioned to make a significant impact in the future.
Despite living in an age of international interconnection and e-commerce, cross border payments remain a stumbling block – stifling business growth. Payments made through traditional correspondent banking relationships have not changed in decades and do not serve businesses well – the process is too expensive and too slow, and exchange rates are often poor.
Anders la Cour, Co-founder and Chief Executive Officer of Banking Circle commented:
"Banking Circle Virtual IBAN gives FinTechs the unique ability to offer their merchants the facility to pay suppliers and partners directly from a web interface delivered by them, in their name, but without the need for investment in in-house infrastructure. This is done without any loss of time or cash, truly empowering global trade. Winning this award is a great honour, and testament to the dedication and innovative thinking of our entire team."
END
About Banking Circle
Banking Circle is a next-generation provider of mission-critical financial services infrastructure leading the rise of a super-correspondent banking network. Banking Circle empowers banks and financial tech businesses to support customers' trading ambitions – domestic and global – whilst reducing risk and the operational cost of transactions. Banking Circle solutions are increasing financial inclusion by helping thousands of businesses transact across borders in a way that was previously not possible.
In 2013 Saxo Bank formed a new entity, Saxo Payments A/S, with the purpose of using Saxo Bank's core capabilities within the non-cash payments market. In October 2015 the company launched the Banking Circle – its ground-breaking product for payments and FX to the Financial Tech industry. In October 2017, the company launched its new identity for Banking Circle, to reflect its position as a financial utility servicing Financial Tech businesses and banks. In September 2018, Banking Circle was acquired by EQT VIII and EQT Ventures, in partnership with Banking Circle's founders.
Domiciled  in the European Union, Banking Circle specialises in providing global banking services including accounts, payments, lending and foreign exchange services to financial institutions, including FinTechs, banks, acquirers, payment service providers, FX brokers, money transfer businesses, e-wallets, and alternative payment providers.
For further information and interviews please contact the Banking Circle Press Office:
Wendy Harrison/Lucy Wright – Harrison Sadler
T: 0208 977 9132