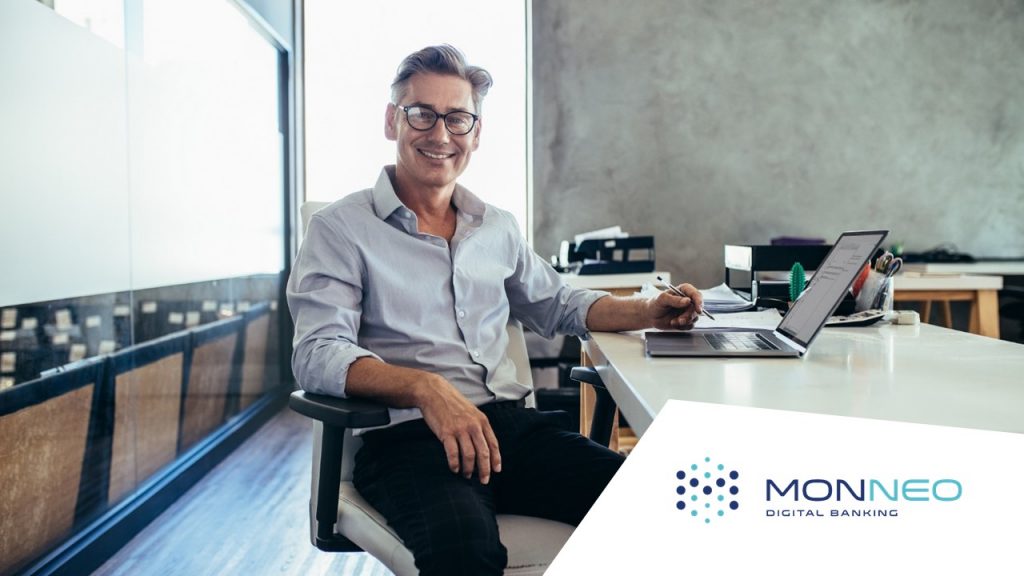 One of the great innovations of the modern age is the ability of eCommerce to connect businesses, merchants, and consumers all across the world. Not only has this opened up new opportunities for businesses and consumers alike, but also it has expanded the realm of what is possible for small and medium enterprises on the global stage. And here we start with the interesting part of the current topic.
A powerful tool that helps enable all of this is the service of virtual IBANs. From enabling smooth and trusted cross-border payments to facilitating easier administration, virtual IBANs have enabled local businesses to compete globally, provide more advanced services to their clients, and have expanded the neighborhood market to include everywhere with an Internet connection. Big or small, there is one major benefit that virtual IBANs offer businesses when it comes to cross-border payments and that is centralized transaction management.
What is a Virtual IBAN?
The simplest explanation possible we can attire for a virtual IBAN is that it is a virtual version of an IBAN that can be rerouted to a traditional account at the user's discretion, but it also comes with a set of much more powerful tools that can be of a great benefit to the business using the service. Virtual IBANs offer all of the advantages of traditional IBANs without the limitations associated with them (as well as the logistics).
Centralized Transaction Management
When businesses are tasked with boiling down the benefits of virtual IBANs in a global world, the number one response is that they offer an efficient way to manage transactions. Analysts call this virtual IBANs' superior method for centralized transaction management.
What does that mean exactly? In practice, this means that transactions from multiple locations around the globe are routed through one account number that is then linked to a master account or multiple accounts. This really depends on the service provider and the services spectrum. Why this is advantageous for the end-user becomes manifest when you consider the myriad of regulations that a company would need to meet in order to do business in certain markets. You can check our blog section titled "insights" to learn more on various other topics related to this specific matter.
Borderless Payments
With this hindrance to business eliminated, virtual IBANs allow firms to operate in a truly global space (and scale) with only their local laws or jurisdictions to comply with when it comes to financial reporting.
As an added and super useful bonus, virtual IBANs offer businesses a simplified fee structure with the elimination of multiple account maintenance fees associated with traditional IBANs. This also becomes important when going between multiple currencies.
The transaction fees often associated with converting one currency to another can destroy margins for some companies. Simplifying the fee structure in this regard not only adds directly to the profitability of a company but also helps preserve revenue for other capital purposes.
Simplified Administration
Further, many of the processes associated with virtual IBANs are automated thus eliminating the need for human intervention or supervision. Because virtual IBANs cannot maintain a balance, they sum to zero at the end of each day, allowing for faster reconciliation.
This allows for an optimized workflow and simplification of complex tasks. It also frees up human capital for other tasks related to financial reporting and analysis. Perhaps the strongest advantage this provides to businesses is that it delivers them robust, actionable data on a regular basis.
What's the Common Benefit for Businesses?
It may look sophisticated at first but it actually comes quite logical. As we outlined in the paragraphs above the tech innovation and the market "adjustments" shapes the forms of the future global markets of which it is not only the businesses that benefit but most importantly the end-consumers as well. Benefits are numerous and the rapid GDP growth in most of the global economies (pre-pandemic levels) proved those facts which by the way are also a result of the same digital and tech advancements in the payments services industries.
Monneo Digital Banking
We specialize in the Virtual IBANs services and have extensive experience and knowledge on the B2B cross-border payments topics as well so if you would like to learn more about the set of services we offer or how your business can also benefit from the global payment advancements and technological innovations do contact our team and we will be glad to provide more information on your specific questions.