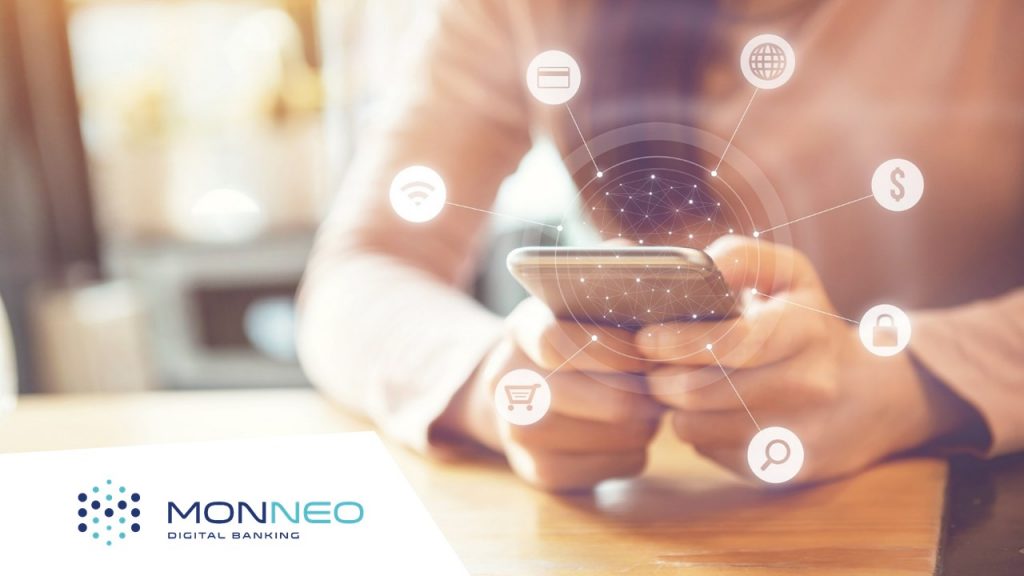 The global economy is expected to begin the process of recovery from the 2020 pandemic throughout 2021 and an integral part of that will be the payments industry as well as virtual IBANs and digital banking.
Analysts see five major trends on the horizon for 2021 in how things will change for the payments industry and digital banking services including enhanced automation to more robust identity verification as well as an authentication technology.
Here you can read more details about the five trends emerging in 2021 we have shortlisted as the most important ones:
Enhanced Automation
Automation is nothing new in the payments industry but it is expected to become even more integral to logistics and operations in 2021 in beyond. And this is for one simple reason: Scaling.
The scalability of digital banking solutions depends on more and more of the workload being handled by AI and other automated processes. In fact, sophistication in this area could give certain institutions a serious competitive edge in the market.
Embedded Payments Processing
Embedded payments are expected to become the norm for websites and mobile commerce going forward as more and more firms realize the efficiencies in speeding up the checkout process as well as making it as painless as possible. Beyond simply making preferred payment options immediately available, new and more novel forms of payment such as credit lines will be implemented alongside the traditional credit/debit card setup.
Digital Banking Faces Compliance Challenges, Record Growth Prospects
As one of the fastest-growing areas of finance, digital banking faces a raft of challenges not least among them being compliance and regulatory challenges. From implementing current guidelines to shaping and complying with future laws, digital banking is both in a game of catchup as well as trying to make its voice heard in its relatively new field from a regulatory standpoint.
One thing is certain, increased scrutiny and regulation is coming (particularly after the scenarios some major digital payments companies endured in 2020, as well as the various stock trading apps and the drama surrounding them). The question is how much of a part to play fintech has at the table drafting the future laws regulating the industry.
Curtailing Card Not Present (CNP) Fraud with Enhanced Authentication
Enhanced authentication measures will become more common in 2021 as online transactions or card-not-present transactions are expected to grow. Some of the major trends in this area include biometric authentication through fingerprints and even retinal scanning.
One of the major areas of concern for the industry currently is card-not-present fraud, much of which is conducted during online transactions and which, at its worst, can lead to total account takeover by malicious actors. Preventing this and maintaining the ease of payment that digital banking offers will continue to be a major concern in 2021 and beyond.
Payments Industry and FinTech to Lead Post-COVID-19 Recovery
The single most salient trend that every analyst agrees upon is that the sea change brought by the pandemic will be a benefit and a growth booster to the fintech industry as a whole. In fact, many experts see it leading the charge towards the integration of the new economy in everyone's daily life.
After all, we are making those predictions on the basis of past events and trends showing us certain market signals as of the current moment. We want to put a disclaimer here that we never know with exact certainty the exact direction a certain market, niche, or industry may go. And 2020 is firm proof of that.
However, we also tend to derive information out of events and trends which can direct us in certain paths. And the main idea of this article is to make us more prepared for the future months and equip us with the know-how needed to make the most out of the benefits that will be.