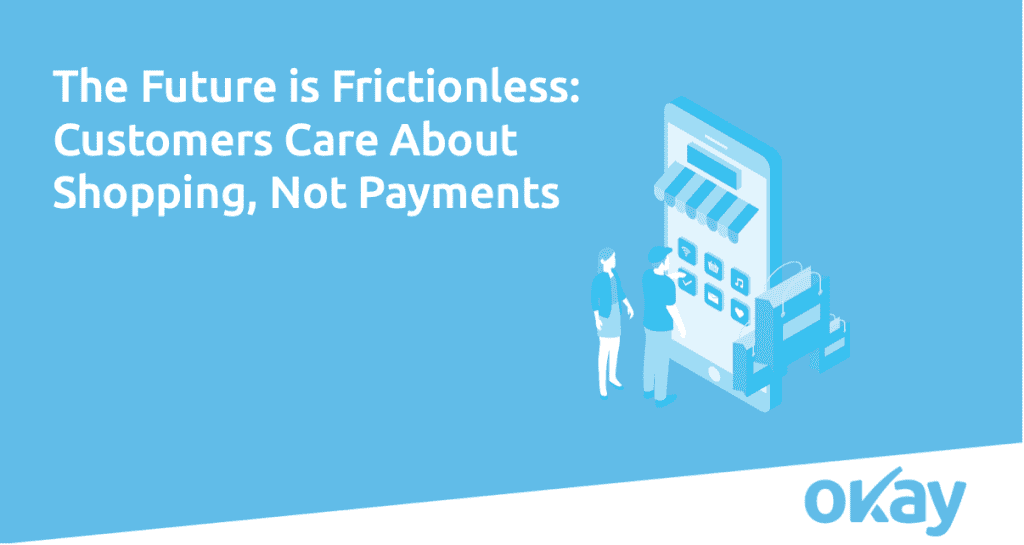 Simplifying the payment process has been a goal for merchants, banks, issuers, and payment processors for years. But this is no surprise, as statistics have consistently shown checkout abandonment being as high as 88%. The most frictionless payment systems are the ones that require little to no effort outside of clicking a button. Amazon is famous for this with their 1-Click patent, which saves card information and a personal address to a file. The main disadvantage with this is that a customer still has to register, including their payment details, which might make some skeptical.
A payment vendor which has solved the "single click to buy" problem in an arguably more elegant way is Klarna. They allow website owners to embed a payment form on their website where Klarna "magically" remembers all the customer details. This means that no specific user registration is required. However, with the stricter requirements from PSD2 today, the payment is often followed by a strong customer authentication (SCA), which introduces an element of friction, and surely inspires some users to abandon their shopping carts before paying.
Okay has focused heavily on the SCA aspect of the payment process. If the Okay SDK is used for authentication and is part of your payment app, then you will see just how much we have been able to fine-tune the user experience. Instead of requiring the user to open the app, we'll send a pop-up notification that, when clicked on, automatically shows the transaction details within the secure execution environment embedded in the Okay SDK. To make the process even more frictionless, we recommend using biometric authentication, but with fallback to PIN if for some reason biometrics are not available. This makes the customer authentication process as simple as possible for the end user.
Read the full article at okaythis.com/blog.
Who is Okay?
Okay is the fully PSD2 compliant Strong Customer Authentication platform that provides transaction and authentication security to apps, shielding the entire authentication process from any threats. We help all issuers, remittance services, and e-wallet providers comply with PSD2's SCA requirements to deliver multiple authentication methods, including biometrics and strong security mechanisms at the point of transaction. Want to get to know us better? Visit okaythis.com.