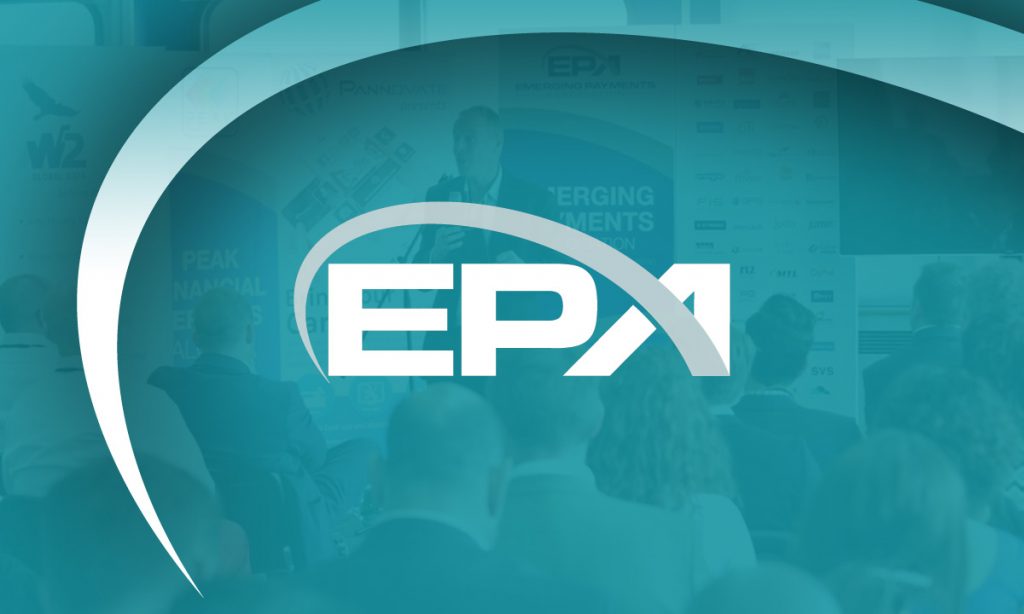 Nottingham, U.K – 8 February 2017 – Vietnam Bank for Agriculture and Rural Development (Agribank) has updated its entire EMV network, including ATMs and POS terminals, which function using solutions from Compass Plus.
The update improves the level of security and fraud protection for Agribank's card services, as well as bringing its customers into line with the global trend for EMV chip cards and contactless payments. As Vietnam's second largest card issuer with 18.8 per cent of the market share, Agribank intends to use its new capabilities to provide its customers with a more up-to-date, reliable card service.
"The EMV project has been a real breakthrough for our card services, and brings our offerings in line with the expected global standard for payment cards," said Tran Van Dung, Director of Card Centerat Agribank. "By updating our entire EMV network, we remain a step ahead of our competitors and cement our position as one of the most innovative banks in Vietnam."
"We are delighted to provide Agribank with the perfect software solutions for its landmark EMV project," said Igor Simonov, Sales and Account Manager, Eastern Joint Regional Directorateat Compass Plus. "With large portions of the world adopting EMV standards and contactless payments, it is good to see that Agribank has taken the initiative and is bringing its customers a truly modern service both in store and at the ATM." 
Agribank has collaborated with Compass Plus since 2007, using its TranzWare solutions to continuously update and upgrade its card services. Today, Agribank has more than 12 million customers with in excess of 19 million payment cards in circulation. The bank is the largest installer of ATMs in Vietnam, accounting for 15.6 per cent of the market share
About Agribank:
Established in March 1988, Vietnam Bank for Agriculture and Rural Development (Agribank) has been a leading commercial bank, playing a decisive and important role in capital investment, in developing the agricultural and rural economy as well as in other fields of Vietnam's economy. Agribank is the largest bank in Vietnam in terms of capital, assets, staff, operating network and customer base. In its consistent effort to excel and to lead the market, Agribank attaches great importance to the continuous modernisation of its technology infrastructure and the efficient application of latest banking technologies.
Compass Plus provides comprehensive, fully integrated and flexible payments software and services that help financial institutions and payment service providers meet rapidly changing market demands. Our diverse customer base spans retail banks, processing centres, national switches and personalisation centres in countries across Europe, Asia, Africa, the Middle East, North and South America. With more than 25 years' experience, Compass Plus helps build and manage all-scale electronic payment systems that generate new revenues and improve profits for its customers.