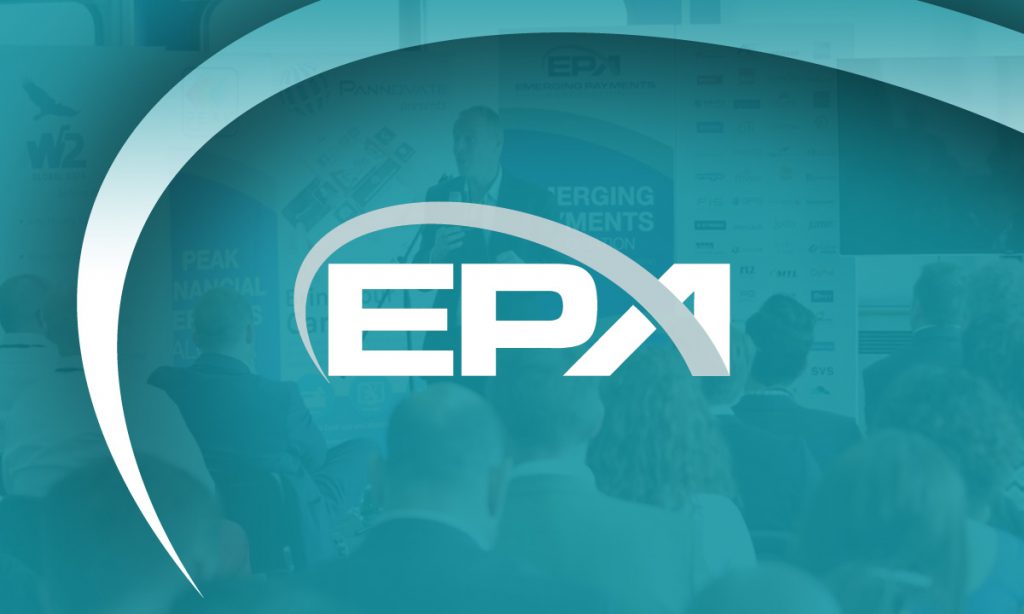 Leading payments companies join forces to provide merchants with an effective chargeback management solution that combats rising levels of illegitimate transaction disputes
Dublin, Ireland. 1 February 2017 – Chargebacks911™, a Global Risk Technologies company and an internationally-renowned leader for risk mitigation, has today announced a new collaboration with ACI Worldwide (NASDAQ: ACIW), a leading global provider of real-time electronic payment and banking solutions. This alliance will enable more merchants to access the services they need to successfully fight illegitimate chargebacks.
Responding to the needs of its dynamic customer base, ACI Worldwide sought to deliver a solution that would more effectively mitigate chargeback risks. Chargebacks911 will assist these merchants as they take a proactive approach to chargeback management.
Recent industry trends reveal this is an opportune time for such a collaboration. According to JP Morgan Chase, the frequency of chargeback issuances is growing at an alarming rate of 20 percent annually, compared to transaction growth of just 7 percent in the same time period. According to industry research, fraud causes £80 billion in losses annually–and chargebacks account for most of that. This is a pivotal moment for merchants that have been searching for a truly effective chargeback management solution.
Monica Eaton-Cardone, CIO of Global Risk Technologies, parent company of Chargebacks911, said: "We're extremely pleased to team up with ACI and bring our unrivalled chargeback solutions to its merchants. Merchants worldwide want a tactical approach to revenue recovery; one that achieves sustainable growth. We're honoured the company has recognised our strength in this area, and we look forward to helping these merchants better manage their chargeback issues."
"We are excited to work alongside Chargebacks911 to offer ACI ReD Shield customers the best tools and capabilities to prevent fraud," said Jackie Barwell, director of fraud product management, ACI Worldwide. "Merchants today are aiming to be more proactive with chargeback management, no longer accepting chargebacks, but successfully fighting them to protect their bottom line. We're pleased to expand our merchant offering through this collaboration with a leader in chargeback mitigation."
Chargebacks911 and ACI Worldwide will bolster stability and growth of traditional, more secure consumer payment methods across Europe and the United States, providing ACI Worldwide merchants and their consumers with a sensible, accountable, and standardised solution that can halt the rising tide of card-not-present chargebacks.
# # #
About Chargebacks911 and Global Risk Technologies
Chargebacks911, a subsidiary of Dublin-based Global Risk Technologies, provides a comprehensive and highly scalable enterprise solution for chargeback compliance, risk mitigation, fraud management and merchant sustainability. The company helps decrease the negative impacts of chargebacks, thereby increasing processing retention and revenues to ensure sustainable, secure growth.
https://chargebacks911.com/ / http://globalrisktechnologies.com/
About ACI Worldwide
ACI Worldwide, the Universal Payments (UP) company, powers electronic payments for more than 5,100 organizations around the world. More than 1,000 of the largest financial institutions and intermediaries as well as thousands of global merchants rely on ACI to execute $14 trillion each day in payments and securities. In addition, myriad organizations utilize our electronic bill presentment and payment services. Through our comprehensive suite of software and SaaS-based solutions, we deliver real-time, immediate payments capabilities and enable the industry's most complete omni-channel payments experience. To learn more about ACI, please visit www.aciworldwide.com. You can also find us on Twitter @ACI_Worldwide.
# # # ENDS # # #