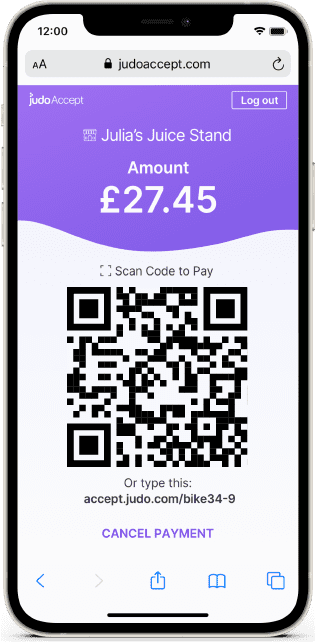 Judopay has launched its integrated payments offering, JudoAccept, that will help SMEs maintain safety and social distancing measures at the checkout as highstreets reopen.
JudoAccept totally removes the need for interaction with any sort of payment terminal by allowing businesses to use smartphones and tablets to present the customer with a QR code that can be scanned by their devices at a distance.
Removing the need for costly payment terminals, integration resources and development time, JudoAccept also presents companies with a cost-effective alternative to usual payment methods as they operate in the current economic downturn. It can also be used can also create and send payment links for items such as takeaway food, taxi fares, invoices or utility bills.
Read More »