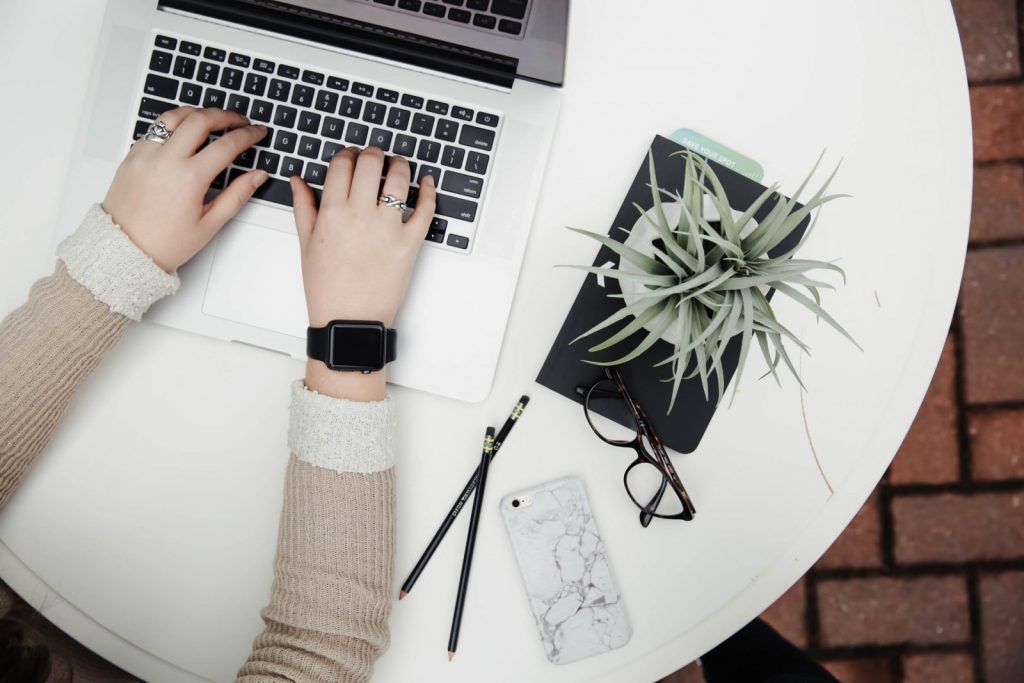 By Anne Pieckielon, Project Lead of Women in PayTech
Background
The Payments Association AGM gave me an opportunity to reflect on what the Women in PayTech (WiP) initiative has achieved to date, and what it has meant to me personally.
Our initial goal was to provide a platform to enable and support gender balance and professional development within the payments industry at every level. We aimed to provide access to a community of mentors, information, guidance and research.
We were also adamant that we did not want to duplicate other communities, but learn from them, develop partnerships, and offer unique and practical activities to ensure that we added value.
So, let's look back at what has been achieved!
The last 18 months has seen an exciting programme of events hosted by our sponsor Visa and others including Amazon, Capital One, and the Post Office. They were extremely well attended, attracting over 500 delegates from over 100+ organisations across all of the events. Our event programme has hosted inspirational keynote speakers from Post Office, Cashplus, and Pay.UK, Engine, McDonalds, Amazon, Armed Forces and the Paralympics Snowsports team. But what has truly been invigorating has been that the appeal of these events is still growing (with each event larger than the previous one) and the feedback that we have received. Attendees have consistently described the sessions as 'inspirational, motivating, thought-provoking, practical and empowering'.
Alongside the wider programme of activity, Project Women in PayTech has developed a thought leadership platform, encouraging Payments Association members to share their perspective on gender equality and diversity within the payments industry
We have been proud to see that, through the Payments Association's endorsement and promotion of HM Treasury's Women in Finance Charter, that a number of Payments Association members have followed suit and have become a signatory of the charter – detailing their targets and approach to driving gender equality internally to their organisations. Through this advocacy, and by encouraging all members to set targets on gender balance, our Women in PayTech initiative has received endorsement from Nicky Morgan MP, Chair of the Treasury Committee, on our efforts.
But we have also realised that it takes a joint effort to truly make an impact upon the industry. At every opportunity, we have sought to be collaborative. We were delighted to partner with the European Women in Payments Network (EWPN); collaborating on networking events and encouraging members across these bodies to share their experiences in our shared research.
We now have a supportive community with a highly successful formula which we will continue to build on over the coming months. I have personally valued the chance through the activities of the initiative to meet like-minded people and to call these individuals my friends. I now understand the importance of networking, of both mentoring and being mentored, and it's been empowering to share my experiences and challenges with this community.
But why is this activity important?
There are many statistics that show that promoting diversity at all levels is good for business. Quoting from a recent presentation given by Andrea Dunlop, CEO of Paysafe:
Companies that have more women executives on their Board have a higher quality of corporate governance
Companies in the top quartile for gender diversity are 21% more likely to have greater returns
A diverse workforce better serves a diverse customer base which offers better insights into customer needs
Whilst the UK Government has undertaken extensive activity to drive gender diversity and balance, there is still much to be done. In a recent speech Christopher Woolard, Executive Director of Strategy and Competition at the Financial Conduct Authority (FCA), provided a clear indication of where government priorities lay:
While things are moving in the right direction, progress has been slow – the percentage of women at the senior management level below the Board has increased only 1.5% over the last 10 years
The debate has moved well beyond diversity as a 'nice to have' – it is now increasingly recognised as a commercial imperative for firms
How a firm approaches diversity and inclusion tells us a lot about its culture. And the way firms handle non-financial misconduct, including allegations of sexual misconduct, is potentially relevant to our assessment of that firm, in the same way that their handling of insider dealing, market manipulation or any other misconduct is
In fact, over the last 12 months, we have seen a noticeable upturn in reports which concern issues like discrimination and sexual harassment in financial services. Our message to firms is clear: non-financial misconduct is misconduct, plain and simple.
What next:
The Payments Association Women in PayTech team want to continue to support both individuals and companies to do the right things at all levels by providing strategic leadership, practical advice and career guidance to build a more diverse workforce. We will also foster the growth and success of similar initiatives being undertaken across the Payments Association's Partner Association, such as Payments Association Africa's Business By Her programme.
Help us to continue to deliver relevant activities and to provide a safe and nurturing environment to enable individuals to reach their maximum potential. By doing so, we can also help companies to realise the benefit of practical change and make a difference.
We will shortly be announcing a series of tailored, bespoke sessions for smaller groups and I strongly urge you and your colleagues to get involved to gain as I have from the initiative but also to spread the word.
With thanks to our Benefactor, Visa
Join the conversation on our LinkedIn group: https://www.linkedin.com/groups/8640193/
Keep up to date via our website: emergingpayments.org