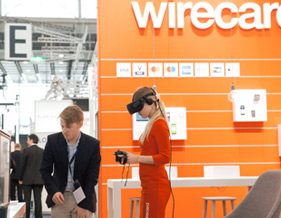 Wirecard, along with our Partners: B4B Payments, Curve, Glint, Marq Millions, MuchBetter and PCT have been shortlisted for this year's Card and Payments Awards.
Now heading into its fourteenth year, the awards recognise customer service, excellence and innovation in the UK and Irish card and payments industry.
Good luck to everyone who has been shortlisted.