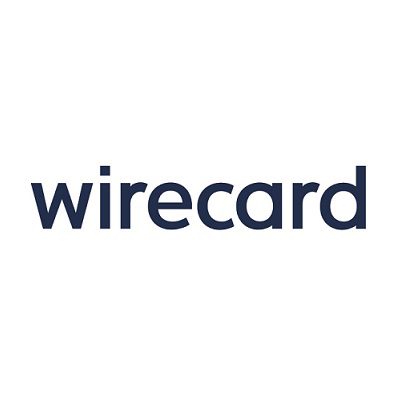 VIALET is a new digital payment platform, developed considering the ongoing shift of society's mindset from traditional banking to fast and convenient digital tools. Offering a simple mobile application and Mastercard payment card, VIALET allows its customers to save time and resources by being just one click away from instant payments, money transfers, and favourable currency exchange rates.
Artjoms Grivkovs, CEO: "We have developed VIALET with the aim to offer a trendy and easy-to-use solution that would be functional and fun enough to attract various customer segments. Nowadays, electronic money institutions like VIALET can provide the same functionality and security of funds as banks, but the benefits of such tools go far beyond cost-minimization. Unlike other similar products, our main priority is to ensure personal touch in communication with our customers. We consider customer service our priority since managing one's finances means that each and every detail matters."
VIALET operates in the form of a mobile application and positions itself as a tailor-made financial service that everyone can adapt to their own needs. Besides using the app, users can also order a Mastercard payment card, thus fully embracing the new era of digital payments. Each customer is assigned a free personal IBAN account that is easily manageable through the application. VIALET offers instant card top-ups, free interbank payments, and favourable foreign transaction fees when travelling—features that are crucial for the global citizen.
Brian Lawlor, Director of Sales and Business Development, Wirecard, comments "Wirecard are delighted to partner with VIALET. It is a truly unique product, with a strong focus on customer care, and we see this as being a very successful partnership."
VIALET has acquired an electronic money institution license in Lithuania and intends to operate within the Eurozone during its initial development phase. The company is headquartered in Vilnius, Lithuania, and is a part of the alternative financial services provider VIA SMS Group.