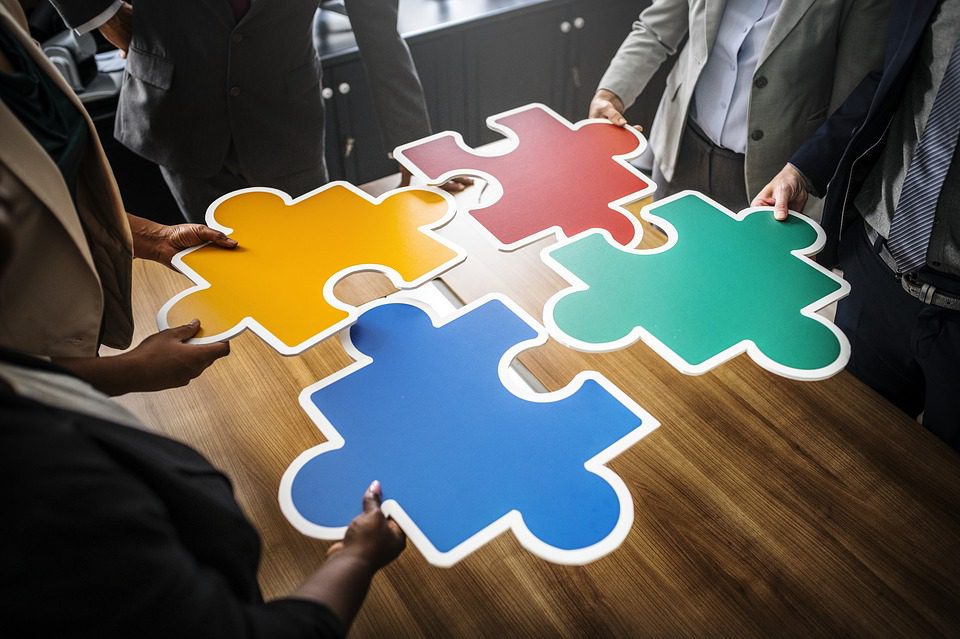 New WDCS PM's
The first quarter of the year has seen Wirecard launch 3 new programmes with the below Programme Managers, a great demonstration of the company's ever growing portfolio.
BI Worldwide
BI Worldwide joined Wirecard in 2018 and their core business is loyalty and incentive cards to their clients' employees, channel partners or customers. They provide businesses with the most effective employee engagement solutions, to reward and recognised employees and increase business engagement.
Transferwise
TransferWise is a new kind of financial company for people and businesses that travel, live and work internationally. It's the fairest, easiest way to manage your money across borders. With a simple money transfer platform and borderless accounts, it makes managing your money quick, easy and painless.
Co-founded by Taavet Hinrikus and Kristo Käärmann, TransferWise launched in 2011. It is one of the world's most successful fintech startups having raised $397m from investors. Two million people use TransferWise to transfer over £1.5 billion every month, saving themselves over £2 million every day.
Glint
Glint lets you buy, save and spend physical gold: a fairer and reliable form of money, protecting you from systemic risk and inflation. Inflation erodes the value of money whilst gold retains its purchasing power.
The Glint account, smartphone app and Mastercard® allows anyone to store, exchange, send and spend local and foreign currencies, including for the first-time physical gold – the most universally trusted form of money. By making gold more liquid and technologically accessible than ever, it gives everyone an equal opportunity to prosper.
More information here.