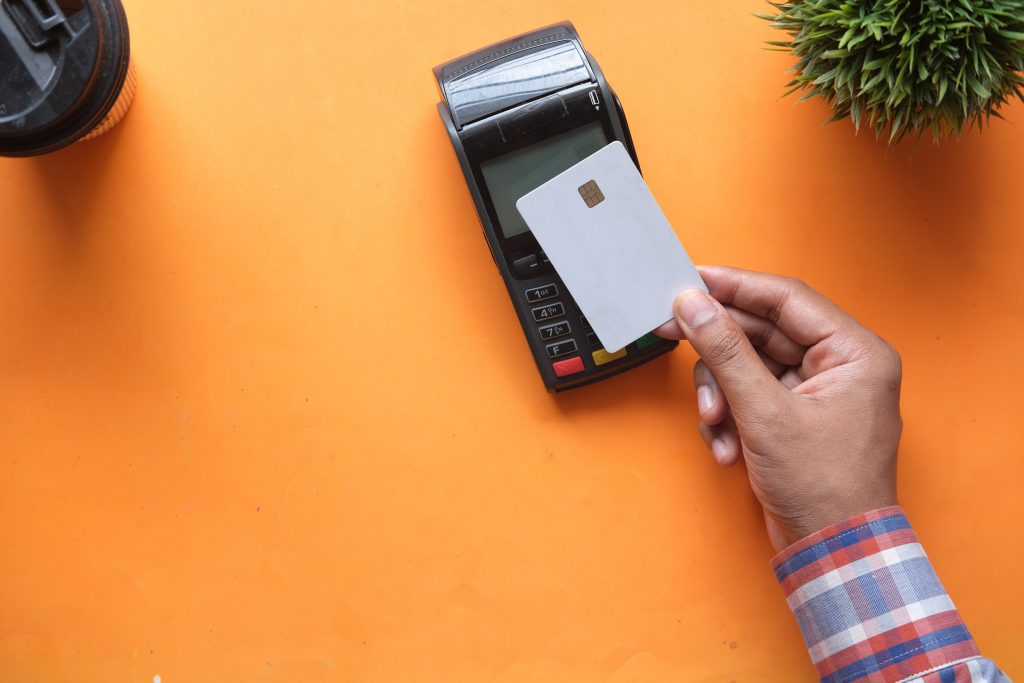 In a recent article on The Fintech Times, Ian Kerr, a Director of Business Development for Episode Six, discussed why crypto and DeFi isn't just a fad, but something that will remain for a long time. If banks do not respond to it, they will face the consequences in the future.
During the Money2020 conference, cryptocurrencies and digital were a key part of the discussion agenda. The banking industry — neobanks and financial institutions (FIs) alike – has an enormous opportunity to take advantage of the emergence of digital assets and must leverage this new asset class to remain relevant in the transformative era of DeFi.
A recent Deloitte Blockchain Report that surveyed leaders from across the finance and tech industries found that 76% think that crypto would replace fiat in 5 to 10 years. Whether or not this becomes a reality, crypto and fiat must co-exist, and banks must be able to bridge both for customers.
To adapt to this massive paradigm shift, FIs must embrace new and more flexible payments technology. The crypto race presents a historic inflection point for banks — traditional and newer players — to integrate payments technology and survive, or fade as their business models present limitations.
At its center, E6 delivers a multi-asset unit, API accessible ledger that enables balances to be managed and transactions processed, be them fiat or crypto-based, agiley in the cloud. This payments technology solution has been selected to support Danish neo-bank Aryze's value proposition.
Aryze CEO, Jack Nikogosian touted E6's tech, saying "E6 brings an asset-agnostic engine room that enables us to focus on driving the digital cash (stablecoin) propositions, taking care of transaction processing and reconciliation."
As physical currency increasingly loses its luster, crypto and DeFi are no longer trends. They are becoming increasingly relevant components of financial services.
The future is here. Legacy lenders and fintechs across the spectrum need to get with the program, but in order for any aspirant's digitization transformation initiative to succeed, they need the right payments technology partner to bridge the worlds of fiat and crypto.
E6 can help financials remain relevant in this era of rapid-fire change.