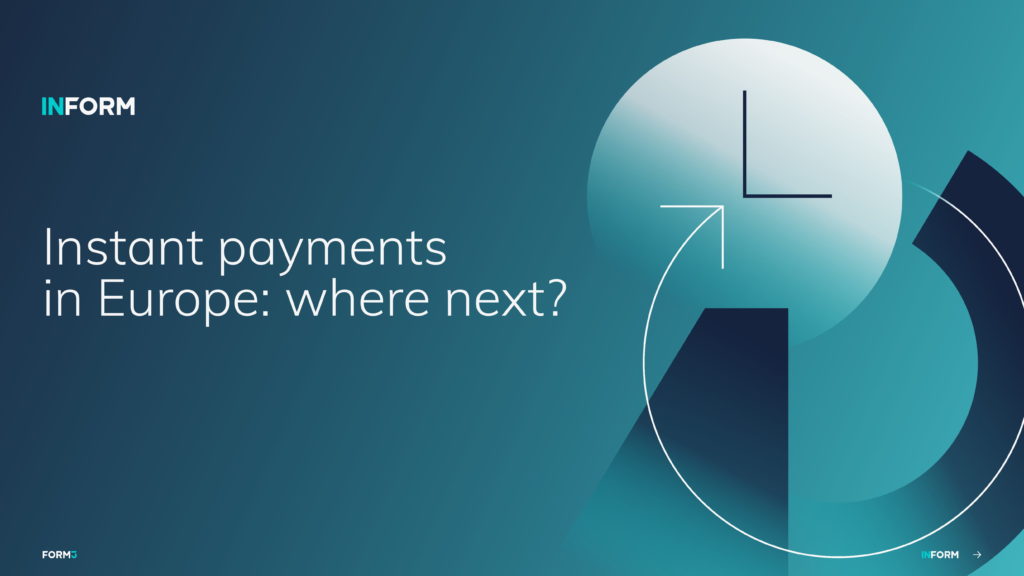 Payments are evolving significantly – and while there are many areas of development, one of the most significant is that of instant payments. But what's driving the adoption of instant payments, and how is this area progressing in Europe and beyond?
Instant payments in Europe: where next?
As the uptake of instant payments continues, there are a number of obstacles that will still need to be overcome, from the constraints of existing back-office applications to regulatory factors. Work is underway to address these issues, and there are solutions which can help to bridge the gap in the meantime.
This white paper looks at the factors driving the development of instant payments, the possible barriers for adoption and the impact instant payments may have on legacy payment methods.