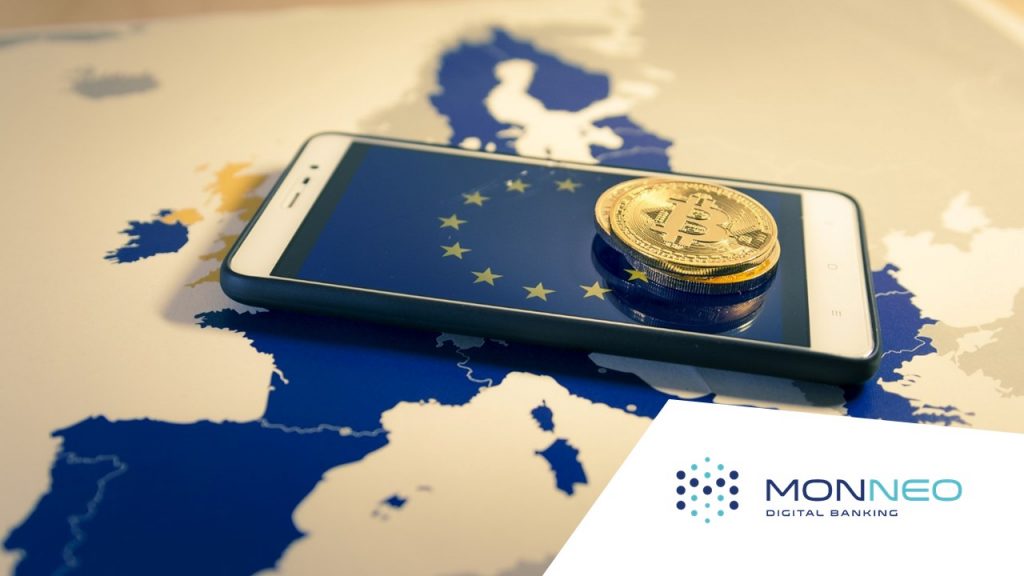 Like many economies around the world, the EU single digital market faced a trying 2020 as the global pandemic brought much of the activity that sustains national budgets to a halt.
Now, in 2021, and with the Brexit negotiations in their rearview mirror, the EU market is looking to digital banking solutions to help address problems of inequality, sustainability, and supporting a circular economy.
Indeed, the future of the market in Europe is not only digital but digital banking, in particular, will play a huge role in bringing about the social transformations and member-state cohesion needed to build economic resilience and growth for the future.
Here you can read more details about four new trends in the EU single digital market emerging in 2021 we outlined in this article:
Digital Banking Solutions Addressing Inequality
The EU's varied handling of the COVID-19 pandemic has led to increased calls for a unified response moving forward for addressing everything from economic inequality to responding to future crises such as pandemics. Streamlining the regulatory regime around digital banking is one avenue the EU is pursuing in order to enable member states to more effectively target underserved constituencies with banking services as well as make interstate transactions as well as international transactions easier than before. Of particular focus for 2021 will be the regulations around digital banking and the fintech firms like them in the wake of the Wirecard issue of 2020.
Grappling with the Brexit Ramifications
Now that the Brexit negotiations are over, the EU single digital market has to grapple with a future where London will be a competitor to Frankfurt and Paris. While this was anticipated when the UK made it known that it wanted to leave the union, the on-the-ground realities haven't really hit until now. With the split officially formalized, the digital banking sector in the EU is eager to differentiate itself from international competitors while also giving businesses in both the EU and the UK a way to continue to conduct business with as few boundaries as possible in this new age.
Supporting the Circular Economy with Digital Solutions
The circular economy encompasses everything from rideshare companies to raw materials management. Digital banking solutions are enabling the growth of this economy by providing timely and efficient payment solutions that are secure and compliant with local and global regulations. The circular economy is also enabling small-scale entrepreneurs and freelancers to generate an income either through resource sharing or providing their services on an ad hoc basis. This isn't just a solution for consumers, either, but corporations are also taking advantage of the nimble solutions digital banking offers them in terms of operational and material needs.
Digital Solutions Supporting Sustainability
Supporting the circular economy is part of an overall drive on the part of the European Union to promote sustainability and environmentally friendly economic practices moving forward. From reducing paperwork and physical material usage to offering a range of resource-sharing capabilities, digital banking is making practices formerly complicated by logistics possible and viable for corporations, non-profits, and governmental agencies alike.
We at Monneo understand very well how important the geo-political events are for the ever-evolving and dynamic business world of digital payments and cross-border payment transactions. Considering that during the last year we have written a few articles on the Brexit topic that you can find and read in our "insights" section at our website.
If your business is somehow affected by Brexit, if you are unsure about some specific topics you want to learn more about or if you have a specific question related to the domain of services we specialize in you can contact us to learn more about those particular topics.
You can also apply directly for your virtual IBAN on our website. Will be glad to discuss your special business case.