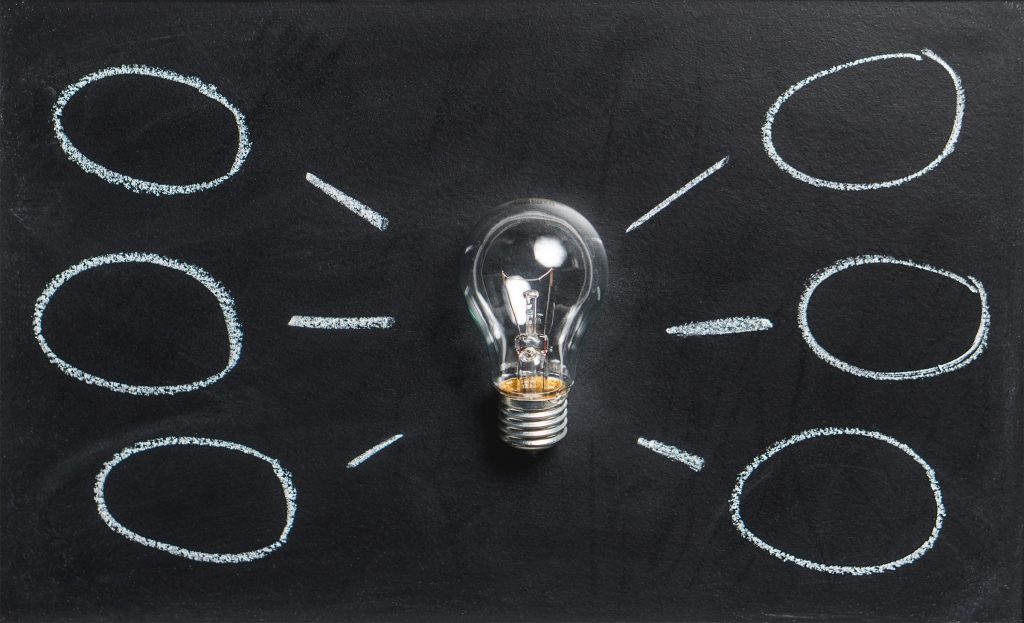 W2 has been selected by a panel of analysts and industry experts as one of the most innovative in the RegTech space and has been included in the RegTech 100 list of companies that they believe financial institutions should become aware of in 2018 as they look for solutions to address the challenges and opportunities they face.
The experts reviewed 416 RegTech companies in order to come up with a shortlist of companies recognised and commended for their innovative use of technology to generate efficiencies and performance enhancements across the compliance function within financial institutions.
More information here.