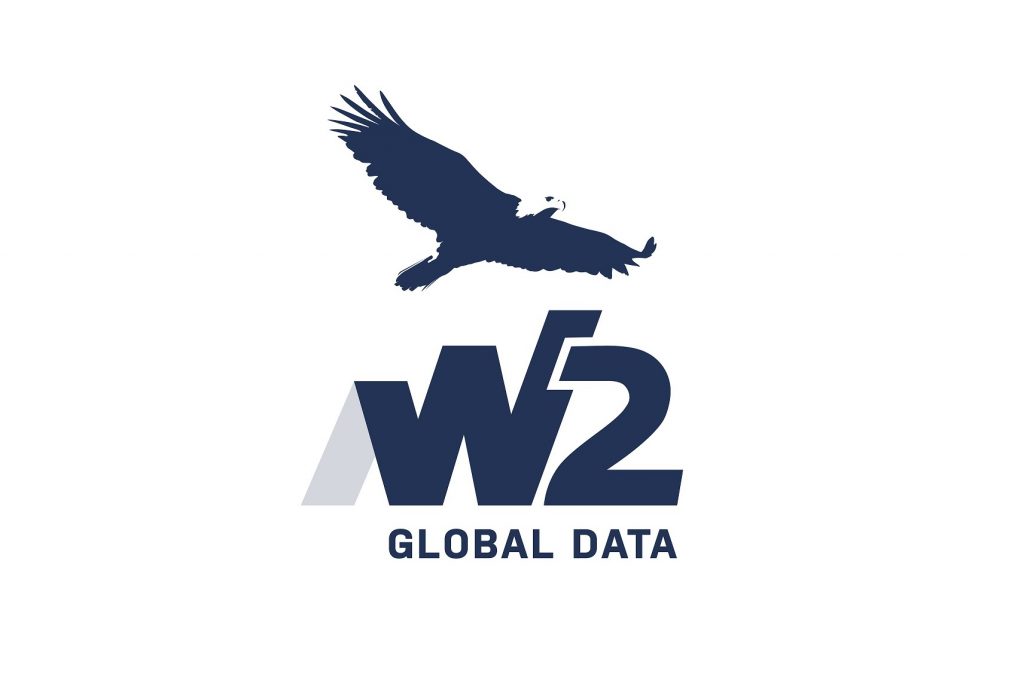 Another successful face to face client workshop comes to an end.
An opportunity to connect with a select number of our key clients your customers – not only were they learning from us … much more importantly, we also got to learn from them.
During this Summer session, we got to hear what interests them, what worries them and how we can help them more. For me personally, I love sharing ideas, having discussions and learning while doing so.
Read more here.