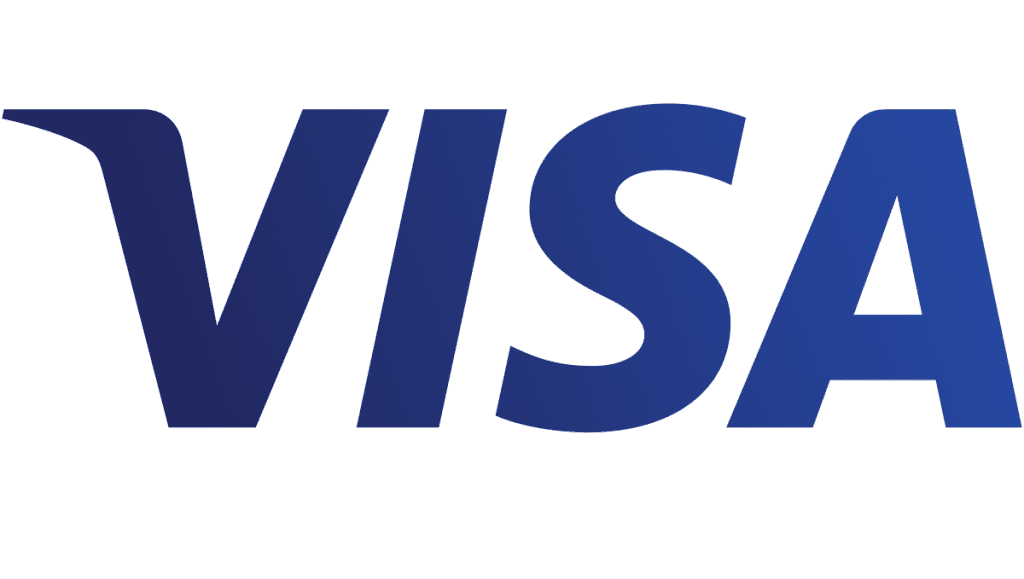 London, United Kingdom – The The Payments Association welcomes Visa as a Benefactor as well as the lead sponsor of its flagship annual conference, PAY360. Visa is also supporting the Payments Association's Project Women in PayTech. As a Benefactor, Visa will work closely with the Payments Association and its members to develop the next generation of payments solutions.
"Emerging Ideas, Emerging Technologies, Payments Association" is the tagline for this year's PAY360 conference, a one-day event on 1st March 2018 with a mix of keynotes from influential industry figures, track sessions and panel debates, and live demonstrations from PayTech start-ups. With Visa as the lead sponsor and an expected attendance of about 300 payments professionals, the event will take place at The Crystal, in London, a revolutionary venue centred around innovation.
Visa is also supporting the Payments Association's 'Project Women in PayTech' to drive a greater representation of women within the industry and create a more level playing field for women within payments and PayTech generally. The Payments Association has eight projects with objectives to shape the present and future of the payments landscape. These projects have brought together more than 80 volunteers from across the payments industry.
'Visa's commitment to the emerging payments community reflects its commitment to innovation', commented Tony Craddock, Director General of the The Payments Association. 'Visa's support for a project that sets out to level the playing field and enable women equal access to opportunity and reward is inspirational.'
'Visa is joining the The Payments Association at a time when we are opening up our ecosystem to a broad range of new partners who are helping to redefine and enhance the payment experience for millions of consumers globally,' said Mark Antipof, Chief Commercial Officer, Visa. 'It will be our ability to work with a wide range of market participants, such as the Payments Association's other members, which will ensure that we remain focused on delivering leading payments products and innovations for the benefit of consumers and clients alike.'
Anne Pieckielon, project lead for the Payments Association's Project Women in PayTech commented, 'At its very heart, the Payments Association's Women in PayTech programme represents a concerted industry drive to promote equality for all, and ensure that those working within the sector are able to progress as far as their ambition and talent takes them. As the project lead for Women in PayTech, it's particularly pleasing to see a growing number of organisations getting behind the initiative and supporting the important work we are doing.'
For further details follow these links:
PAY360
Project Women in PayTech
-Ends-
About the The Payments Association
The Payments Association connects the payments ecosystem, encourages innovation and drives profitable business growth. Our goals are to strengthen and expand the payments industry to benefit all stakeholders.
We achieve this by shaping a comprehensive programme of activities for our members with help from an independent board, which addresses key issues impacting the industry.
These include:
Annual events programme
Award ceremony
Leading industry projects
Lobbying activities
Training and development
Reports and white papers
The Payments Association is over 115 members strong and growing. Our members come from across the payments value chain; including payments schemes, banks and issuers, merchant acquirers, PSPs, retailers, and more. These companies come together, from across the UK and internationally, to join our association, collaborate, and speak with a unified voice.
About Visa
Visa Inc. (NYSE: V) is the world's leader in digital payments. Our mission is to connect the world through the most innovative, reliable and secure payment network – enabling individuals, businesses and economies to thrive. Our advanced global processing network, VisaNet, provides secure and reliable payments around the world, and is capable of handling more than 65,000 transaction messages a second. The company's relentless focus on innovation is a catalyst for the rapid growth of connected commerce on any device, and a driving force behind the dream of a cashless future for everyone, everywhere.  As the world moves from analogue to digital, Visa is applying our brand, products, people, network and scale to reshape the future of commerce.
For more information, visit our website (www.visaeurope.com), the Visa Vision blog (vision.visaeurope.com), and @VisaInEurope.