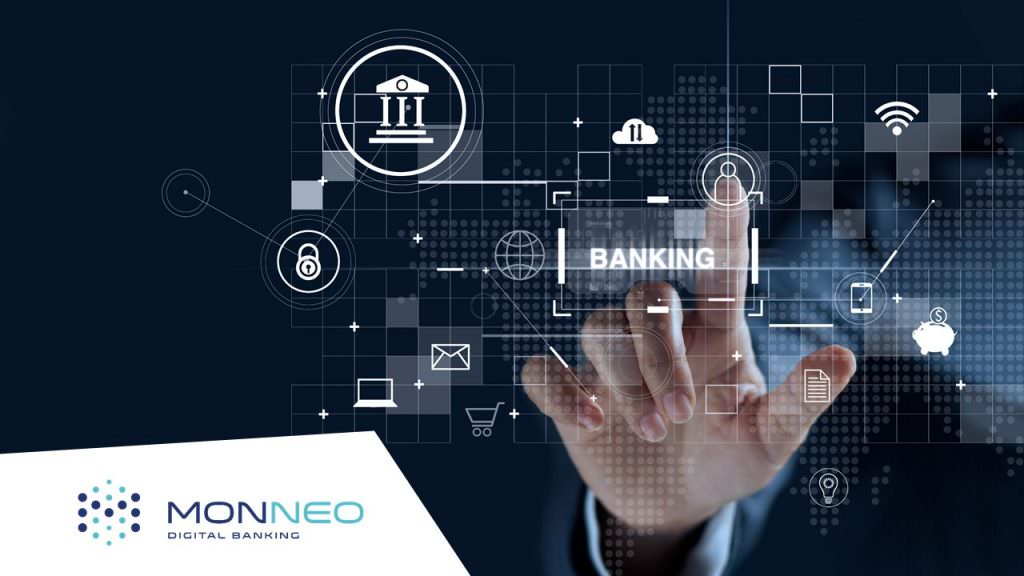 One of the most disruptive forces in the financial industry right now is virtual accounts.
Digital banking is not only the future of banking but also it is allowing for new business segments to emerge and for smaller companies to compete on a more level playing field with major competitors.
We'll explain what they are and how they are making such a massive impact on the financial landscape of today.
What is a virtual account? A virtual account, like a regular account, is essentially a funnel for funds as they come through. This can be connected to another account, a "real" account for example, and the funds disbursed automatically to that location.
The primary reason for calling them a funnel for funds is because virtual accounts do not retain a balance.
Further, due to its carrying a zero balance, virtual accounts cannot stand alone – they need to be connected to another account. What are their core benefits?
Virtual accounts offer digital banking clients a centralized account management system (by reducing the number of accounts needed to do business), a simple reconciliation process, and the same reporting options and financial controls as regular accounts offer.
At its simplest, virtual accounts offer senders and receivers of funds access to this ability in a wide variety of settings including in the digital space. This allows small to large firms to operate online and transact business in multiple markets around the world.
In fact, one of the largest drivers of growth in demand for virtual accounts was the explosion in eCommerce and the fees associated with collecting revenues from foreign markets.
The financial industry's response to this growth was to offer virtual accounts to companies such as Amazon so that they could collect revenues in local currencies without having to shoulder huge costs to convert those funds to dollars and vice versa.
This enabled Amazon and others to increase their margin on products as well as "compete locally, play globally."
Though virtual accounts are cutting edge and integral to online business, they are not offered by all banks for a variety of reasons, chief among them being the financial institution's opportunity cost at establishing a virtual account system, their lack of technical capability to maintain that system, their risk perception of offering the service, the services of competing firms, or any combination of these factors.
If you're looking for a virtual account as part of an overall digital banking solution, you want to look for nine primary things.
These include the jurisdiction of the virtual account, the prices involved, and the risks as well. In addition to this, you need to have some knowledge of the chosen provider's technical abilities, account types, security, timing, and what currency in which the virtual account operates.
One of the reasons for the lack of universal clarity on some of these issues is the fact that virtual banking's regulations and corresponding regulatory bodies are not as well developed as traditional banking though that will likely change in the future.
It is clear by the very means of our core business that we are indeed strong advocates of the statement: virtual accounts are making a massive impact.
The founders and the team of Monneo represent an opportunity for a new generation of fintech providers to improve services and choice for consumers and businesses.
The services Monneo offers enable merchants to send and receive international B2B payments in a very efficient and business optimal way. We have always been proud of our cutting edge service of dedicated Virtual IBAN accounts which are issued via a network of reputable European banking partners operating through Monneo's single banking interface.
To conclude this article we are inviting you to contact us and learn more about how Monneo can help you and your business with cross-border digital payment solutions or apply directly for your virtual IBAN on our website.